PANDEMIC LESSONS
The situations in our daily life teach us many lessons. Currently, the lockdown implemented by the government has become a good opportunity to learn lessons that are necessary for the upcoming days. These pandemic lessons are going to have a great impact on our future.
The invisible world
Along with the scientists and the doctors, an ordinary man is also now aware of the invisible microscopic organisms which cause harm to mankind. Some studies say that in the future we will witness the appearance of new viruses, bacteria, and many disease-causing microbes which is inevitable. Even children are aware of this virus now. This situation tells us that the microbial world is unending and can be considered as a warning to mankind for future microbial attacks.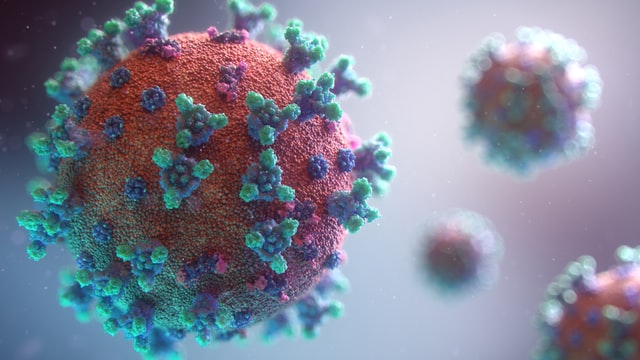 The brave souls
Doctors, paramedics, nurses are treating COVID-19 patients despite the danger that they are being exposed to the virus. Sanitation workers are risking their lives every day to stop the spread of the virus by cleaning streets, public spaces, communities. Police, being away from their home is ensuring that people are following the lockdown strictly. While the world is scared of the virus, our superheroes are fighting the virus bravely and reminding us that duty is above everything.
Personal hygiene
Personal hygiene became the prevention of COVID-19. This also keeps us away from many diseases. Washing hands with soap, bathing twice a day, maintaining social distance became mandatory. This lesson has put some common sense into our minds that personal hygiene is important in our lives. One should be hygiene to protect themselves self thereby preventing the spread of any disease.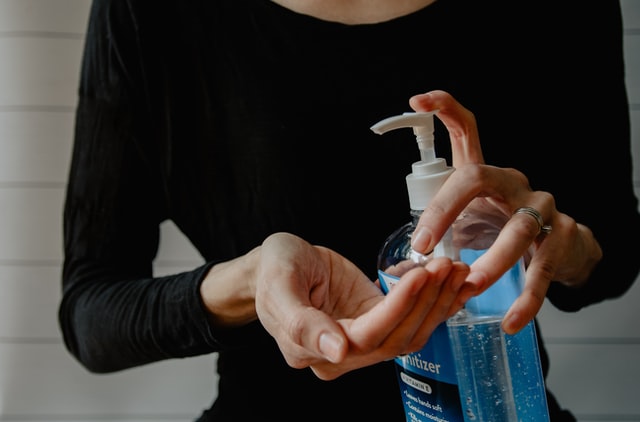 Family time
Nowadays every one of us is busy with our lives and some of us don't get enough time for our families. This lockdown made us stay back home with our families and spend some quality time with our loved ones. It also helped us to spend time with our pets who love our company endlessly. Through this, we came to know that we should make time for our families and pets even though we are having a busy life.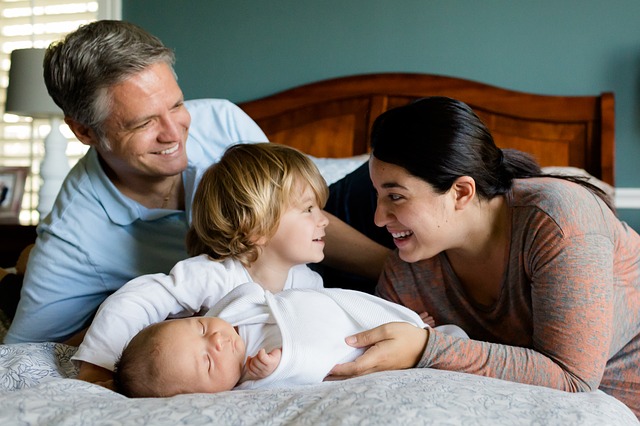 Mother Earth is suffering
The positive impact of the lockdown on the environment has displayed a clear picture of the damage caused to Earth by humans. Every one of us should take part in healing our Mother Earth. We can help Mother Earth through some practices like making minimal usage of natural resources, afforestation, conserving wildlife, plastic ban, stopping the release of effluent and sewage discharge into the rivers.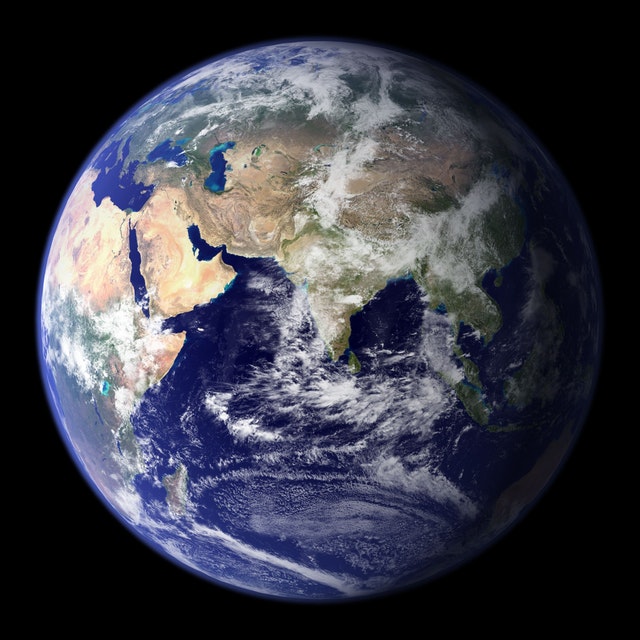 A proper diet
In this busy and changed life, some of us don't get time to cook. Most of us don't follow a proper diet which leads to a weak immune system. To gain immunity against the future diseases we need to include a proper diet and workouts in our daily life.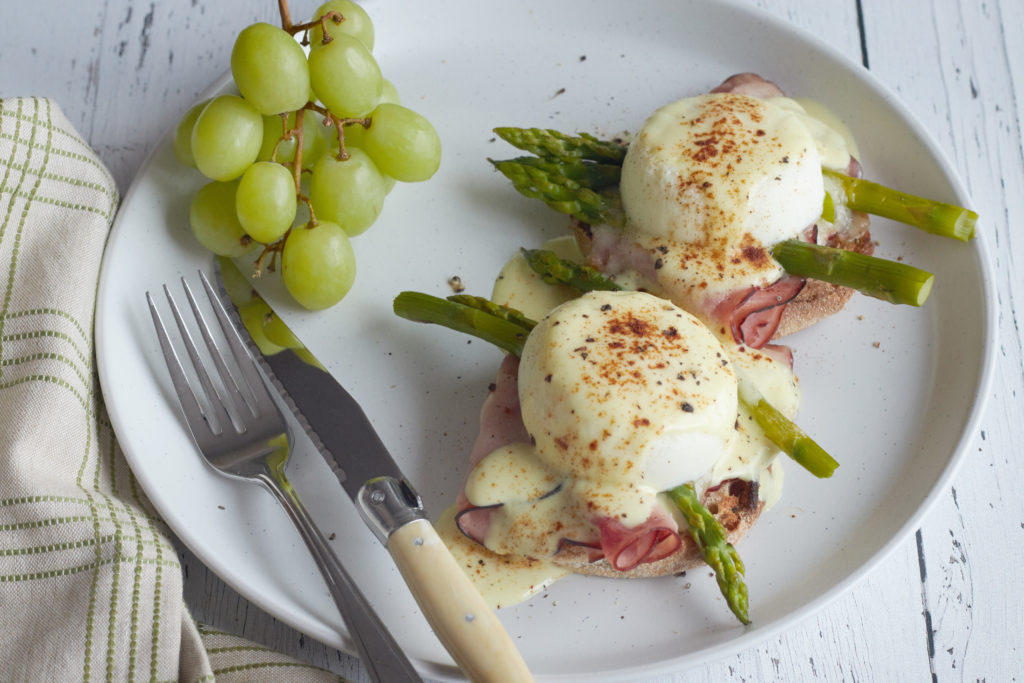 Humanity
In this lockdown, we have seen many people feeding the needy. Helpless animals are also being fed. This tells us that we should help each other. Children are also helping their part by donating their pocket money.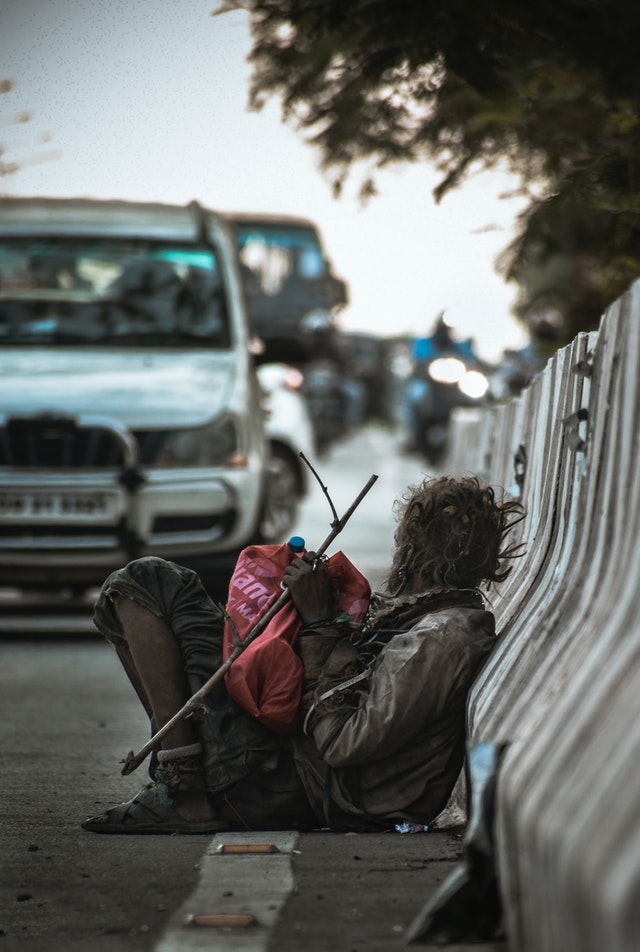 Research and development
In our country, only 0.6% to 0.7% of GDP is spent on R and D. There should be a rise in the investment on R and D to develop vaccines and medicines for diseases. We have low availability of PPE kits and N-95 masks. This shows the lack of proper health care infrastructure to fight the diseases. Scientists, the unseen heroes of this battle are trying to understand the virus to invent vaccines.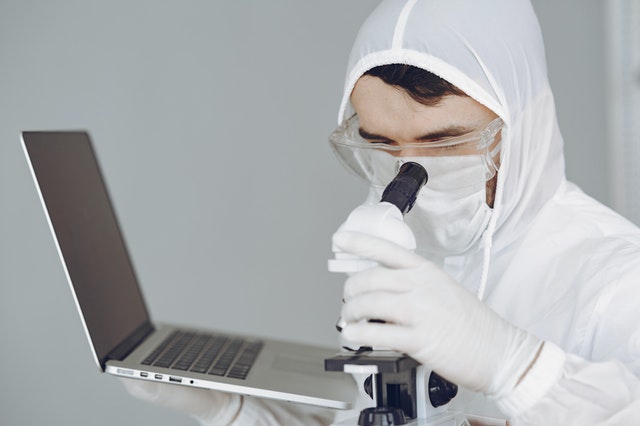 Related articles : by Niharika