Articles on Covid-19 & duties of a citizen in a situation like Corona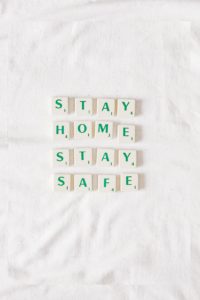 A si­­­tuation like Corona Virus is a test to mankind. This kind of situation is prevailing in many countries only ...
Read More
Presently, the Earth is suffering from COVID-19. Many people around the world are losing their lives due to this disease. Especially ...
Read More