Technology has changed most of the things in our lives making everything online. It has also made learning easier through online classes
Online learning helped students learn their subjects through online classes.
But we should also know about its positive and negative effects. It's easier for us to take some decision if we know Pros and Con's of something.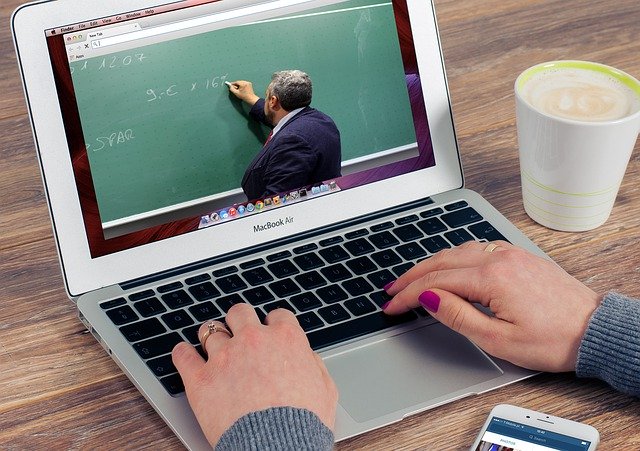 So, lets first know about the advantages of Online learning
It is convenient and flexible
Online classes are very flexible and you can study from whatever place you want, whenever time you want and whichever way you want to. But this doesn't mean that the amount of work or number of studies students do is less than real-time classes.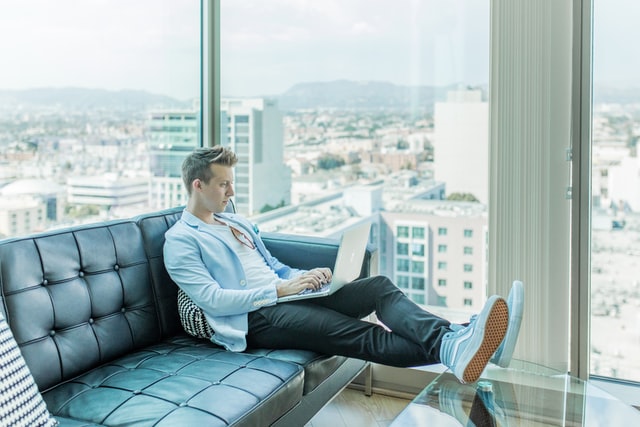 Easy to access
The only thing you need to study online is a Computer or a Mobile Phone with internet access. All your home works, class works and worksheets are sent through your mails and student don't need to worry about losing them.
No break-in studies
Online classes helped a lot for students and teachers to make their work easier during situations like Corona and LockDown. There has been a continuation in the studies of the students and less burden for the teachers in correcting and checking books etc.…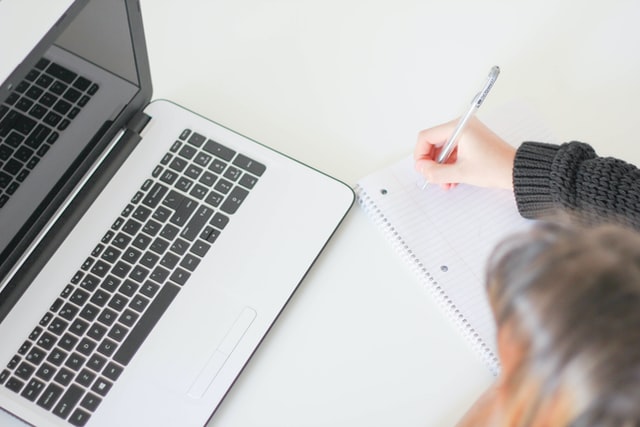 Students can learn in their speed
Online Classes don't stress the students whereas they make students acquire knowledge in their own pace without any problems. If the students cant understands the concept, he can record the class and go through again.
Students have more time to present their work
This is the most favourite thing, online classes. Due to online classes, students will have more time to think and present their work even more creatively than the time when they presented it in school. Students can do their works relaxed and teachers also get some relief from continuous corrections.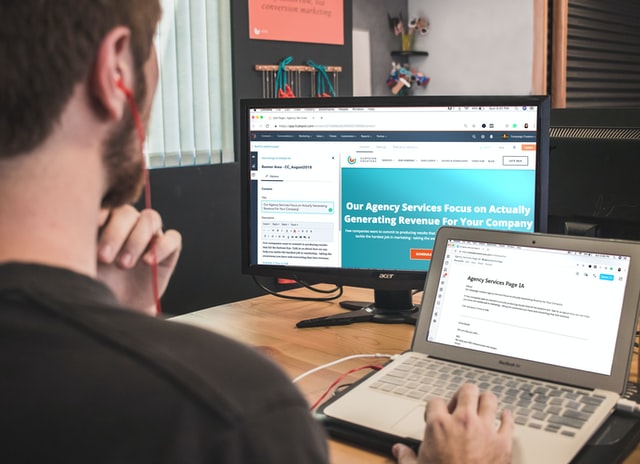 Now let's go through the disadvantages of Online Classes.
Can't give human support to students
Online Classes are virtual classes which can't give students the support teachers give students in their schools and students miss the environment of the classroom and school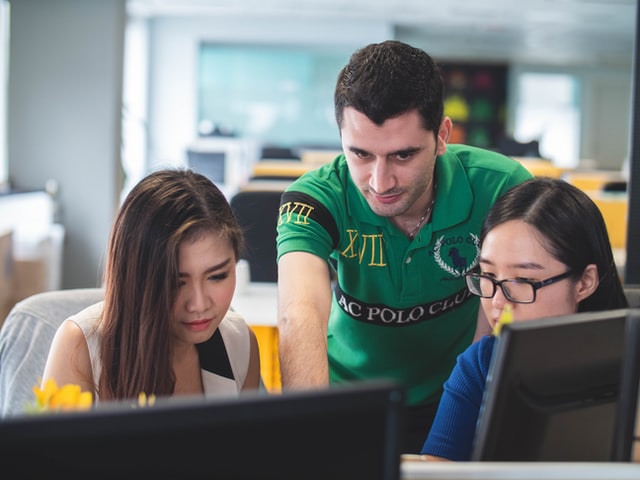 Students need to be self-disciplined
Online Classes are not like usual classes where students make noise and the teacher makes them disciplined. Here students need to follow self-disciple and if they don't, they will be removed from the class and will miss the class and lose knowledge.
 Students spend more time in front of PC's and mobiles
Because of Online Classes, students spend time on PC and mobile
And do less paperwork. Spending time on learning will be less and wasting time on unnecessary things will be more. This is the biggest disadvantage of Online Classes.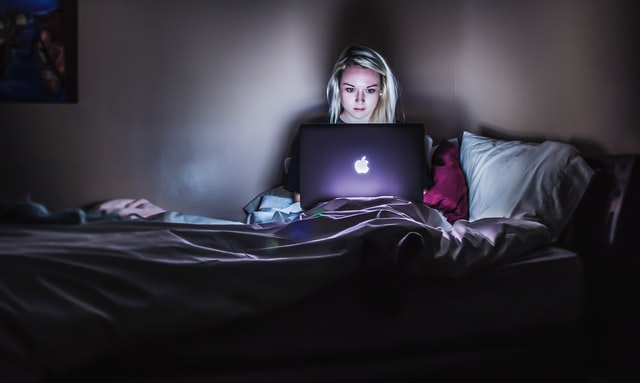 Few students face difficulties in understanding
Some students who only understand when their teacher is explaining the topics separately to them face many difficulties in understanding the concepts correctly and lose marks when tests are conducted.
There can be a breakdown or loss of connection
Sometimes it happens that you will be talking to your teacher and the connection between both of you is lost and you lose the class and time is wasted for reconnecting which is not possible in many cases.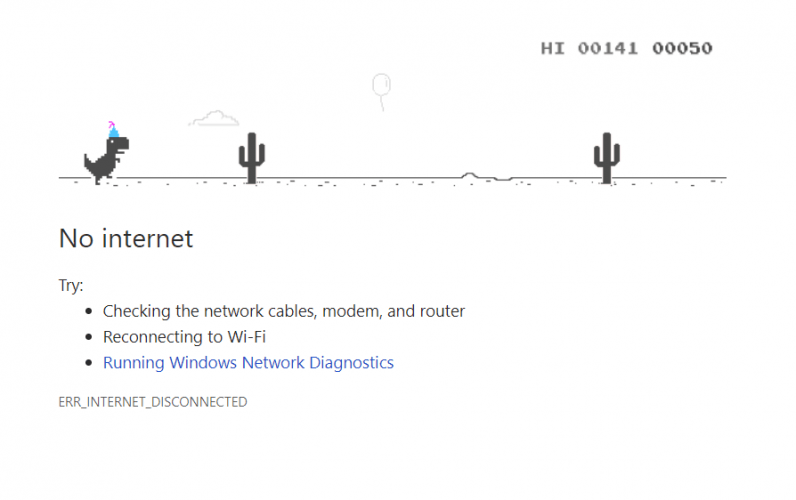 These are the advantages and disadvantages of online classes. Everyone who is attending online classes should know about these things correctly and utilize Online Classes properly.