Mobile phones, the smart gadget so far. We are holding the entire world in our hands. Do u know?
We hooked to games during the lockdown, highest ever sales and gaming apps are downloaded during this pandemic.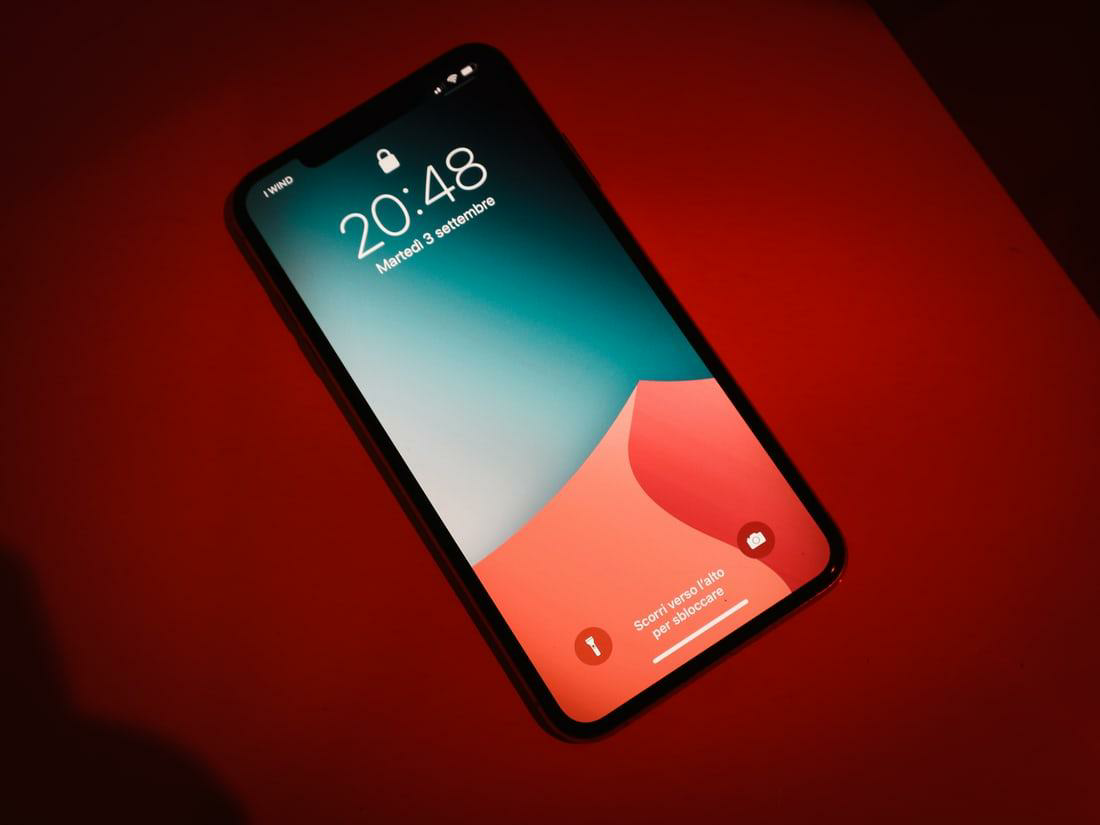 Let's discuss this in detail
Mobile a saviour
Yes. Heard about arogya setu app?
It is a COVID-19 tracking app developed by NIC.
The stated purpose of this app is to spread awareness of Coronavirus disease and to connect essential COVID-19 related health services to people of India. We can tract positive case in our surroundings and can stay alert.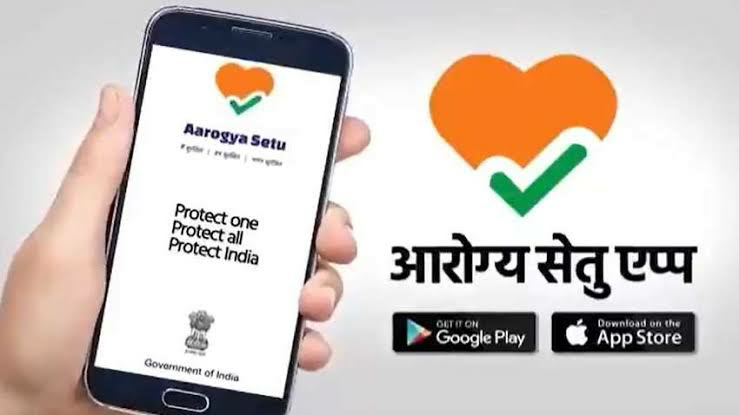 To your door
During this lockdown, all the essential needs are being home delivered.
Amazon CEO Stated that "The orders for essential items have been increased during this pandemic and we are glad that we are helping people to stay home, stay safe and sound by door deliveries." By this, we don't have to worry about social distancing and visiting grocery shops. This little idiot box (as how our parents see it) is the only thing helping us to order goods and to track our product to reach.
No mobile phone in the classroom.
We all are very familiar with the above phrase.
We, as students should never use mobile phones in our classroom but now due to this lockdown, there is no class without a mobile phone.
According to a survey, the downloads of zoom app (online classes app) has been increased drastically during this lockdown period. Between 15th of march and 5th of April, the zoom was downloaded 1.26 Cr times in our country. There are many other platforms like Google duo, Skype, etc. Which are serving online classes? Mobile is a bridge which is connecting us to our knowledge, especially during this period.
Increase in productivity
Can you imagine? There are around 5M new YouTube channels created in this pandemic lockdown displaying their creativity in different aspects.
People sitting at home are trying to do something new and innovative. As to help them to do so these YouTube channels are in form. And again this would not be possible without a smartphone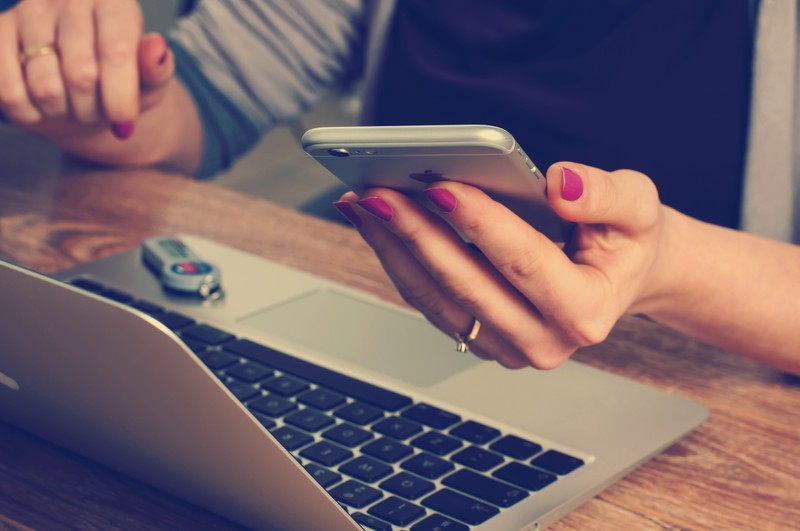 Saved from the gas leak
You might have heard about the gas leak in Visakhapatnam a few days ago.
There happened something which we need to know.
Pathala Suresh one of the resident from Visakhapatnam stated that "I was asleep but my friend Kiran was busy playing PUBG, as he does every night called me around 2:30 AM on Thursday and stated that he could feel a strong chemical smell."
Kiran who was active at that time playing a mobile game saved many lives. He along with his friends went door to door to inform their neighbours to leave their houses immediately and to run for their lives.
Neither a siren nor an alert but a popular mobile game saved many lives.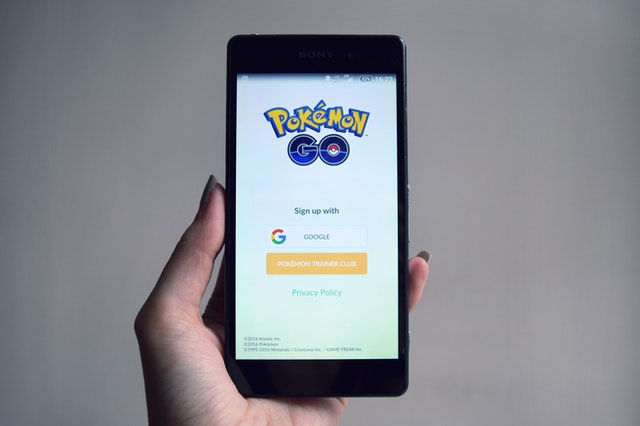 Quick awareness
Nowadays no news is hidden. Everything is becoming viral using social networking platforms.
Again without a mobile, you can't pass on the news to someone.
Now you can say that online classes and creative work (being copied from YouTube channels) can be done using PC as well, but everyone cannot afford a PC. In that case, the mobile phone has become a minimum need of every individual.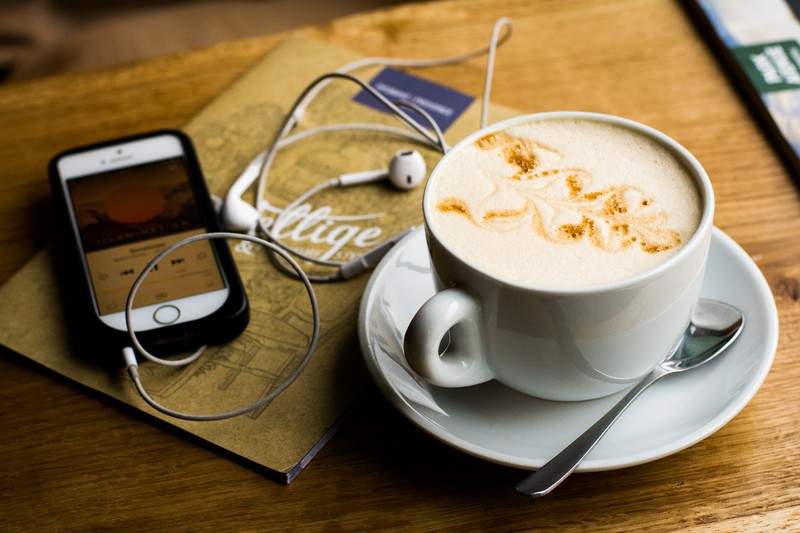 This lockdown has shown us that mobile phones are not useless all the times but they are far beneficiary to our well being. Mobiles have shown us that it can be used for a really good cause other than wasting time with useless stuff shown in it.