The world now is facing a massive pandemic called CORONA caused by the virus named as COVID 19. Due to this situation, the whole world is under lockdown. Every individual is fighting against CORONA from their home. At this plight, people are passing through boredom where they require an entertaining and useful device that can be none other than mobile.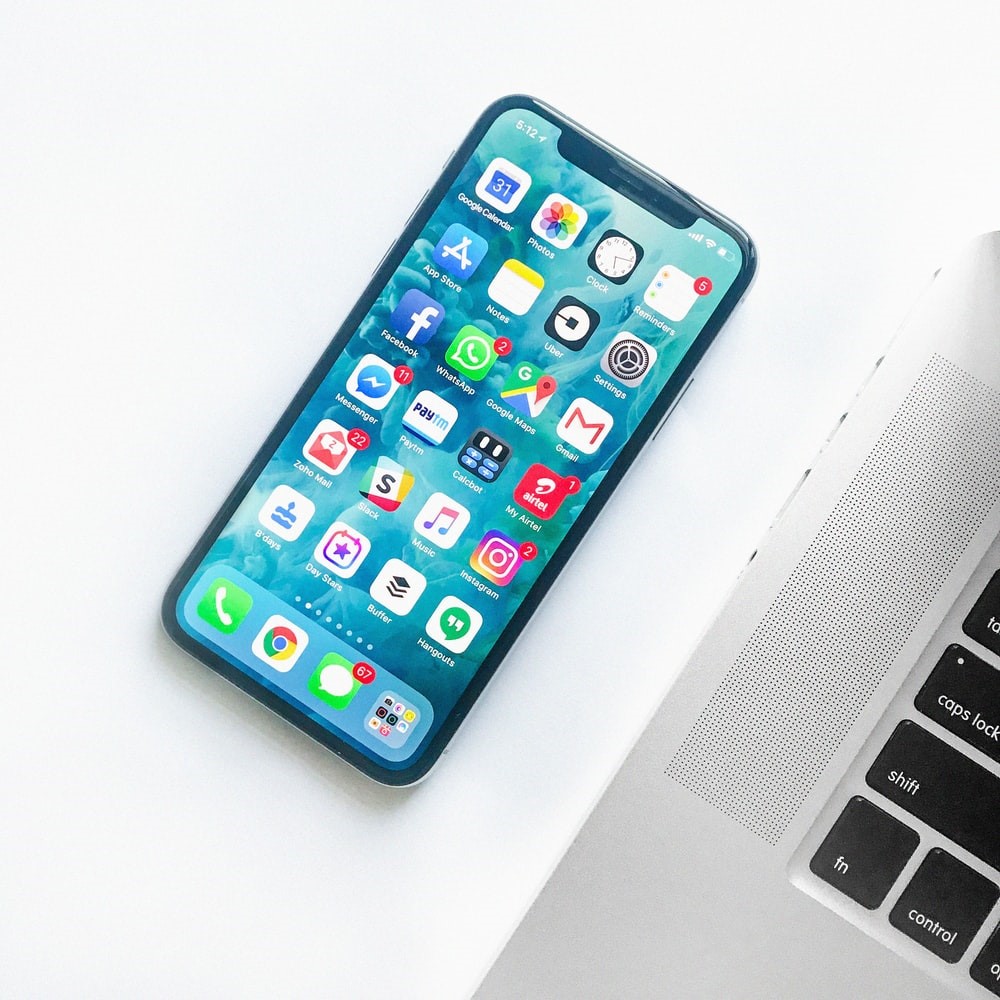 IMPORTANCE OF MOBILE DURING THE LOCKDOWN:
WORK FROM HOME
Many people who work in the private sector are now doing their jobs from their homes. Mobile enables the person to login to their job, attend the meetings online, to take up conference calls, send urgent e-mails, to do their work in a very petite space, etc.
TO COMMUNICATE
The easy way to communicate nowadays is through sending messages in Whatsapp and other social media. We can also make phone calls to communicate with the people across the world to know their health status, especially in a situation like this, when they stay out of their homes. They certainly require a mobile. Lockdown is a situation where people do not meet each other. In such cases, video calls play the main role. They enable people to talk face to face across the planet.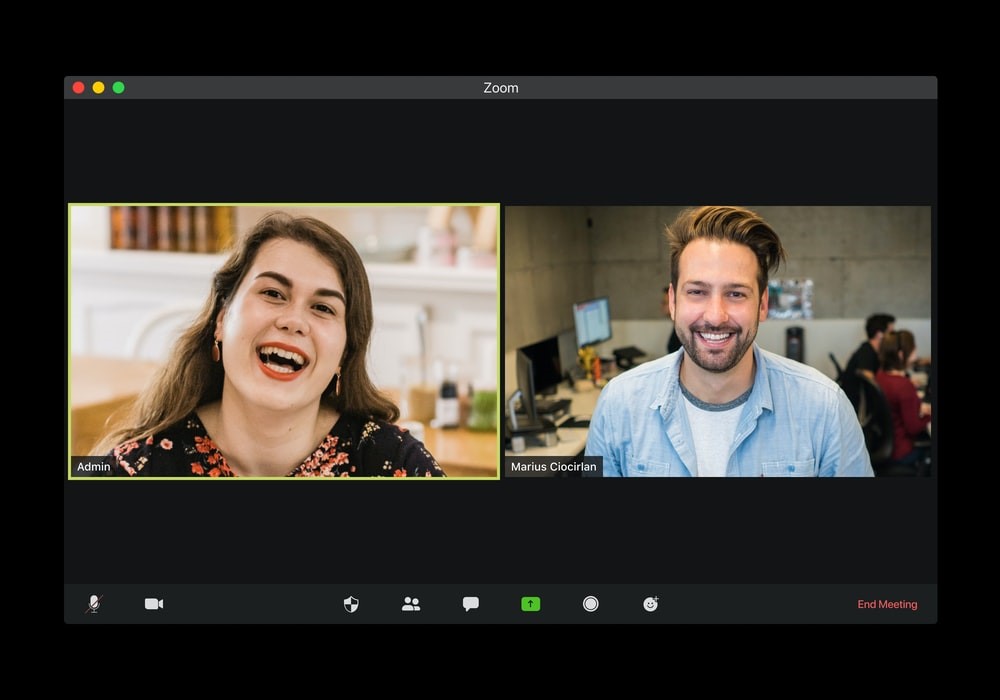 GAMING APPS
Kids find themselves very bored in conditions like lockdown. They see their happiness while playing games on mobile. They also watch some educational videos like rhymes, stories, etc. All of these give the most fun during the lockdown. Everyone is spending their time playing games online with their friends, cousins, and family members. These games help in connecting people far from each other.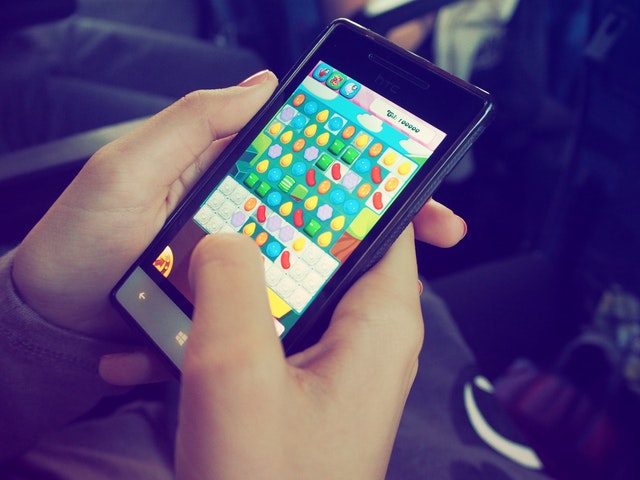 YOUTUBE
Most of the fun and informative videos are found on YouTube. One can spend their leisure time by watching these videos. All the cooking lovers notice much variety of recipes on YouTube and involve themselves in cooking specials to their family. Children can watch DIY's and make the models like best out of waste and in which they are engrossed in.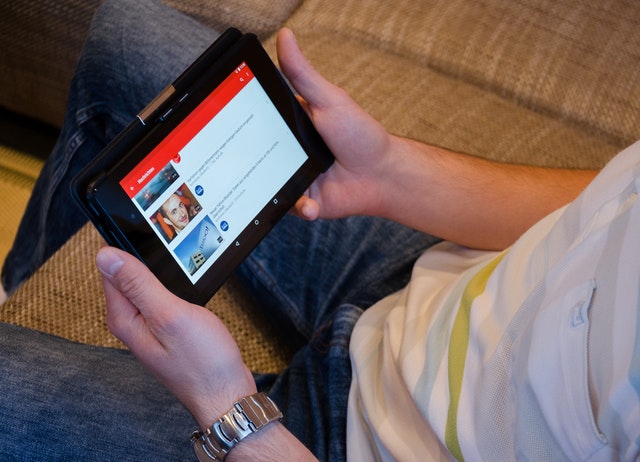 NEWS
One can watch the news on mobile. They can get many updates on the society around them. Many apps are available to watch the news on mobile such as Daily hunt, Way to news, etc. Corona updates are the most appealing for the newsreaders. Health tips and safety measures are also stated in the news. The news regarding class 10th and the UG entrances which were halted or postponed are also given in updates.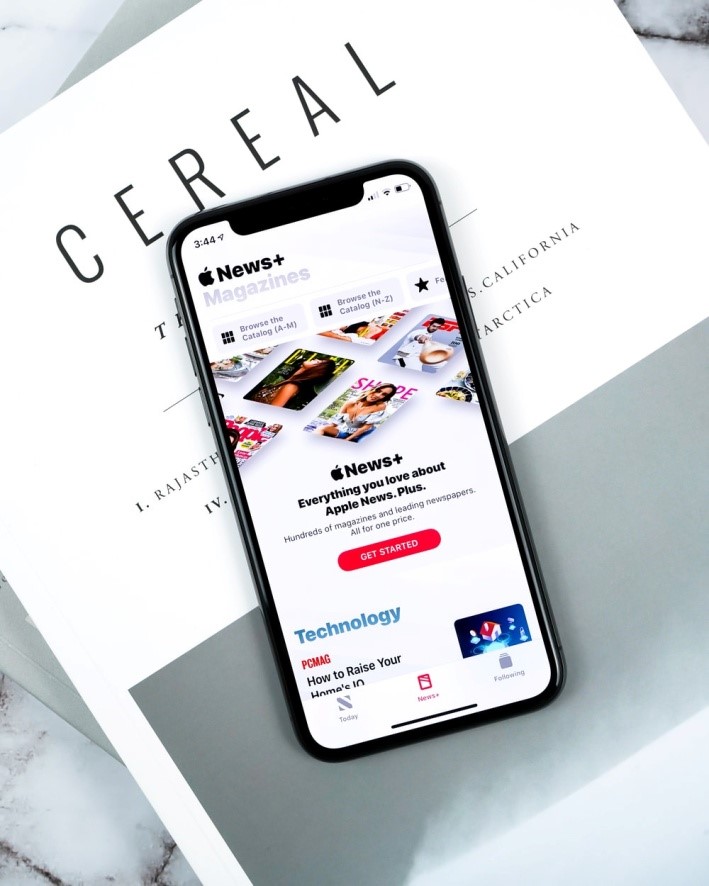 EMERGENCY
As lockdown is due to the pandemic, people are in a situation where they need ambulance 24/7. To call an ambulance a mobile is required.
ONLINE STUDIES
No schools and colleges are opened nowadays due to pandemic the government passed a rule to conduct online classes. Students use their mobile to attend live classes take by their lecturers.
ONLINE ORDERS
To assist the government people are maintaining social distance from each other. To encourage the people, mobile apps like Amazon, Reliance Fresh, and others are providing home deliveries by online orders.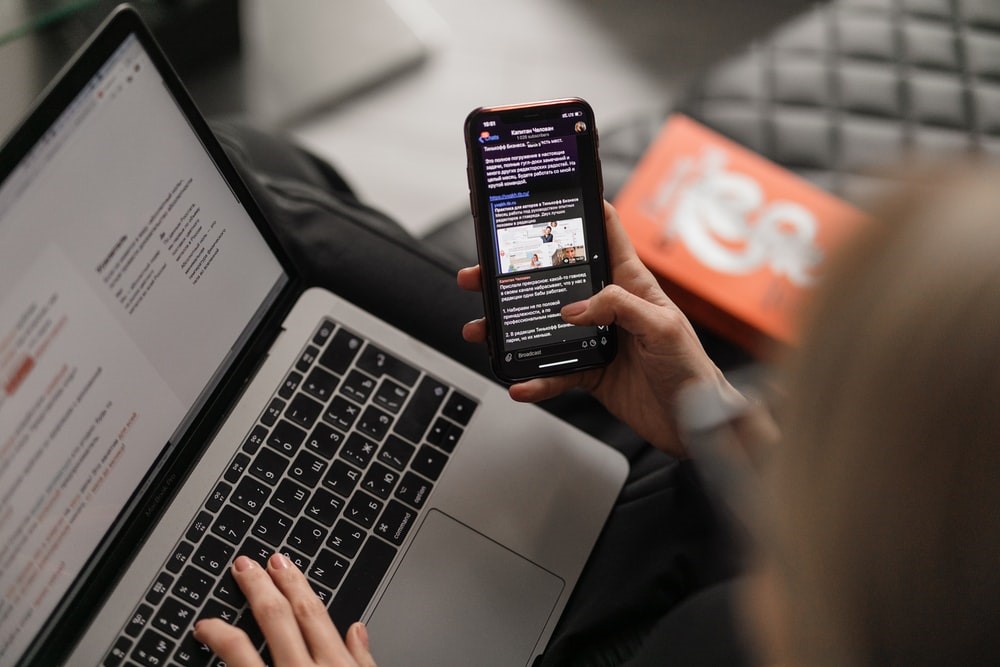 All the above-presented points are required by every individual during this boring lockdown.