Lessons learnt during corona by Niharika
Corona outbreak, the hottest topic in the entire world.
Let's see this scenario from the other perspective.
Though Corona is a deadly disease, it taught us many things which we already know but never tried to implement them.
Let's see some of them:
1.Quality time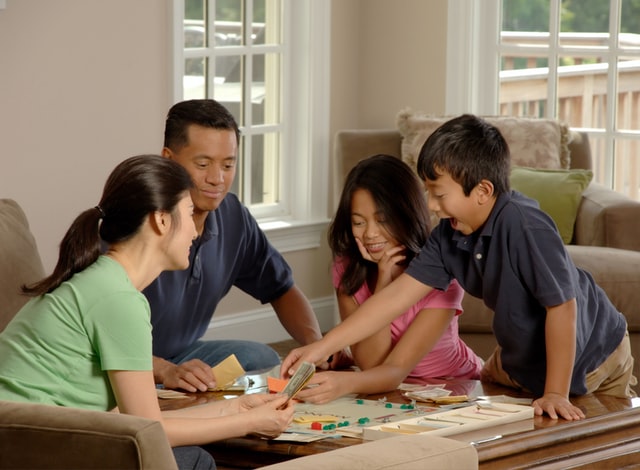 Spending quality time with our family. During every situation, the only source we have is our family. It is the only thing which remains with us till we reach eternity. The love and the concern which our family has towards us is priceless. We were soon busy building our careers, working hard to learn and earn, leaving our family behind. So, during this pandemic as we all are staying home, we have this beautiful opportunity to spend some quality time with our family. Let's embrace it.
2. Money can't save us from death.
Yes. Money has a unique power of buying anything and anyone to be precise. But it can't buy us life, it can't save us from death. We don't need money to survive at all times. There is something really important than money and that is life.
3.Proper hygiene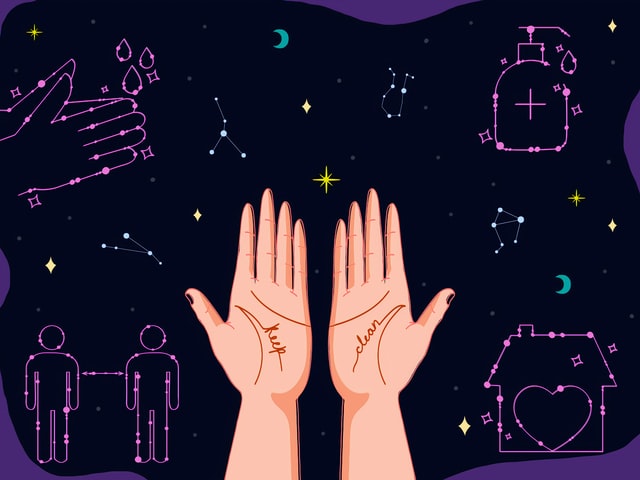 Proper hygiene has become one
of our daily deeds now. Due to busy life schedule, we completely forgot about keeping our surroundings neat and tidy. But thanks to Corona, it reminded us to be clean and tidy.
4.All are equal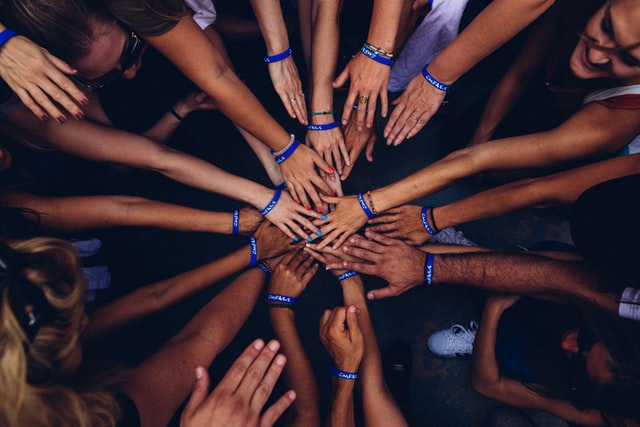 We all may differ in appearance, in financial state, in the locality and many more. But corona has proven that we all are equal according to it. Prince of Wales tested positive for corona as well as a daily wager tested positive for corona. We all are equal when it comes to life and death.
5.All professions are the same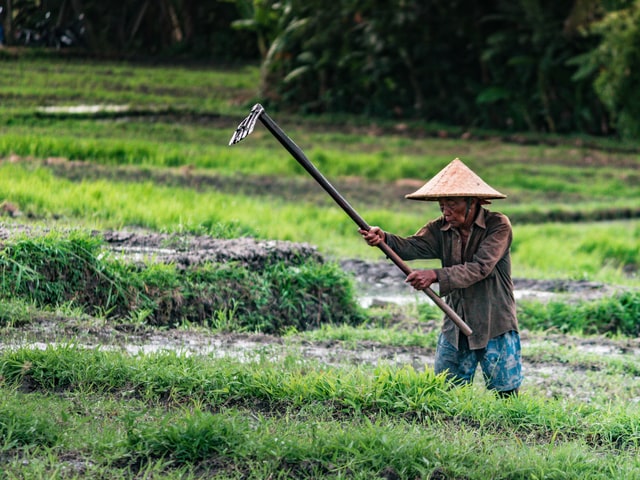 None of the profession is greater or smaller. Today a well-educated doctor and a very less educated sanitary worker are at the same position. We are very used to judge people based on their profession but corona proved us wrong.
6.Togetherness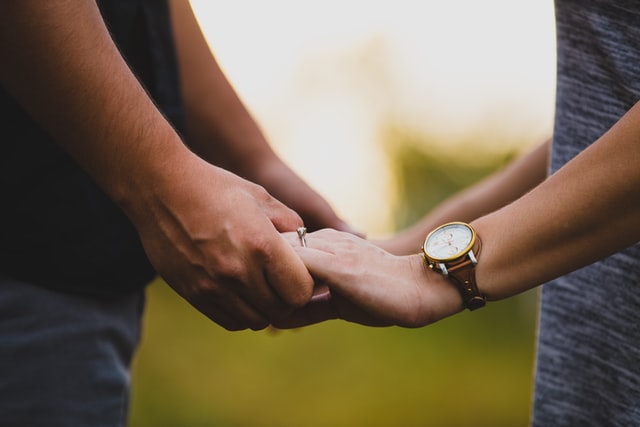 We all are striving hard to survive in this pandemic. Ain't we? Yes. We all are together in this war against the Coronavirus. Though our works are different we all are contributing in some or the other way to let this phase pass on. Some of us are staying home, some of us are on duty (doctors, nurses, cops, sanitary workers, etc). But yet we are all together fighting against this evil. Though it is evil it helped us to be together in this toughest situation.
7. Illiterates are better.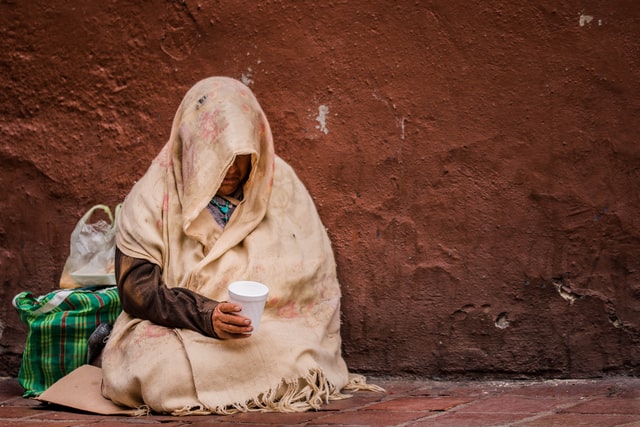 This deadly disease proved that the biggest problem of our country is not illiteracy but the stupidity of literate people. Yes, while illiterates are staying home to save their lives, some of these literates are roaming on roads even after knowing everything about the COVID-19.
8. Helping each other.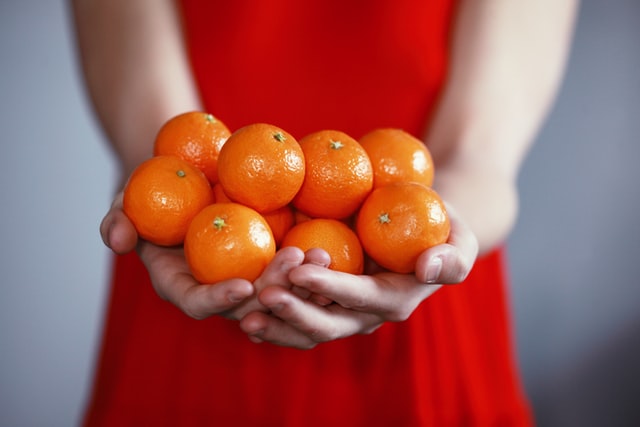 During this pandemic, humanity has risen. People learnt to help one another. Many organisations and movie stars as well came forward to feed the needy. This states that we have learnt to help each other no matter what comes to us. Corona gave us this opportunity to show our humanity and to help people around us.
Let's stay home and stay safe. With whatever we learnt during this outbreak, let's become a better person.
Related
About Author
Admin