Family, through thick and thin
Spending most of the time indoors has increased the time we spend with our family members. This has reinstated the fact that it is only our family who will always be standing by our side in everything.
We have started giving importance to each member of the family and in this meantime, we learn to cherish the memories of each member and we have started celebrating the presence of each member altogether. We have got, once in a lifetime opportunity to spend so many days with family.
We have started taking care of ourselves well and we have started valuing the gift of life that God has given us. Many among us away from their families and each individual have realised how peaceful and satisfactory it is to have your world in the form of family within the crowd of this big world.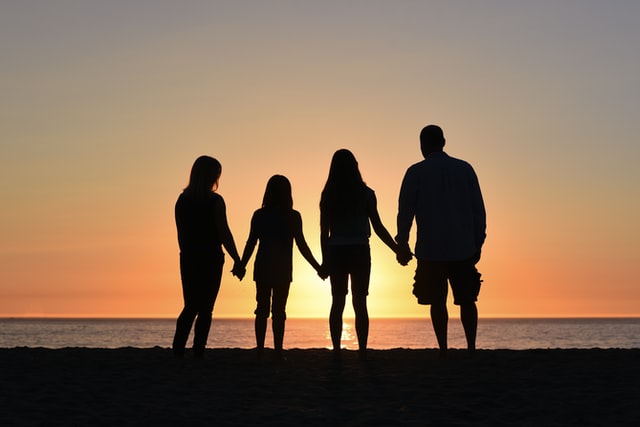 How to be comfortable with yourself
Being Quarantine has given us more "me time", and it has changed the relationship with our selves. It has taught us how to be comfortable in our skin as there is no exposure to any parlours or salons. We have started imbibing are natural cells and have started accepting are natural flaws.
We learnt how to keep ourselves maintained, busy and disciplined through the whole lockdown period. Many of us have discovered many talents within ourselves. Many of us have learnt those things which we were aspiring to learn but we were not getting time to learn due to the busy schedule we had.
Sometimes It's so hard for most of the people to just be still and do nothing. Being alone, especially for extroverts can be exhausting and lonely. Social distancing can be very difficult at times, but it can also teach you a lot about yourself.
You learn how to keep yourself busy. Eventually, binge-watching three seasons of a TV show won't be enough anymore and will have to try doing something else. Your body and mind is your home and you have to learn how to love it and live with it.
We have started respecting the essence of life that we have got and have started valuing the minimum resources which we are getting in this meantime.
Value of our workplace
No matter how much we have cribbed for not going to the office, the monotony of working from home has made us realise how important it is to work in an environment full of lively and jovial people' around.
working from home might have sounded very relaxing in the beginning but now we have realised how tough it is to work from home than an office. We have learnt that it's the discipline of the workplace that instigates us and gives us a positive drift to work in a progressive direction.
so during the Quarantine, we have learnt to respect our workplace as well.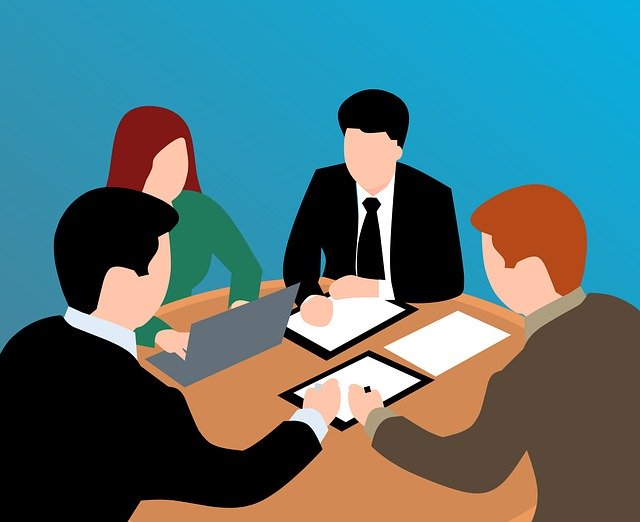 Importance of socializing
Quarantine has made us value our freedom of going outside anytime and anywhere according to our comfort.
We have started realising the importance of human connection during this lockdown period as this is the apt time for deep conversations as well as long conversations.
We have started giving importance to relationships and it has eventually developed a feeling of gratitude within ourselves.
Researches need to be paid better and valued more.
Coming to the point where people illuminate and confine the respect only to the doctors
It's high time that we realise it's the researchers who are spending day and night to learn morphology, the genotype and the head and toe of the virus. The researchers scratching themselves from skin to bone to discover vaccines against this deadly disaster.
So along with the students pursuing MBBS the students pursuing life sciences including microbiology biotechnology biochemistry and other valuable disciplines should be respected and treated equally.
Because it's the researcher who will develop the drug formula and the vaccine and it's the doctor who is going to prescribe it to you, so we should start respecting both the professions.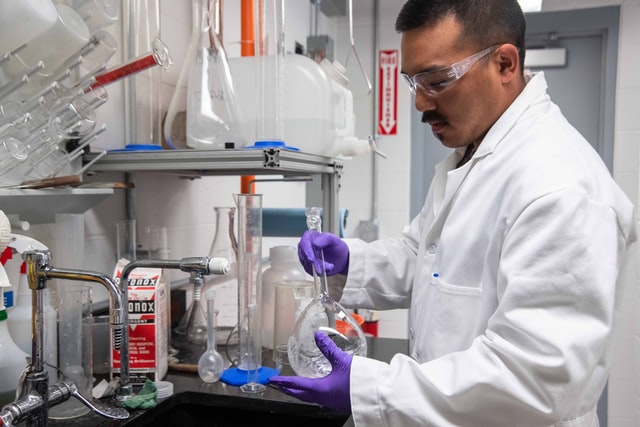 Cleanliness and sanity should be imbibed in daily lives forever.
General hygiene is really important, not just when there is a virus. We should understand the drill by now. It's the real Swachh Bharat Abhiyan as it has started in each house from every individual.
For example, earlier people driving BMW and Audi used to open the window and spit the pan out of their mouth, but now after this coronavirus pandemic spitting is a universally accepted unethical issue. Such small steps will make a large difference.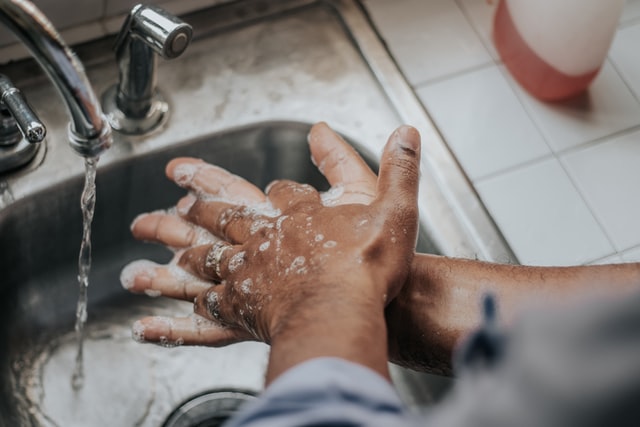 Improvement in our ecosystem
We have learnt in school and we have heard in general about the food web, the food chain, the ecosystem, the atmosphere, and nature which we are supposed to protect to save our globe.
The lockdown has given us the gift of improved air quality, much more pollution-free India, much clean and clear water, healthy domestic life as well as the wildlife.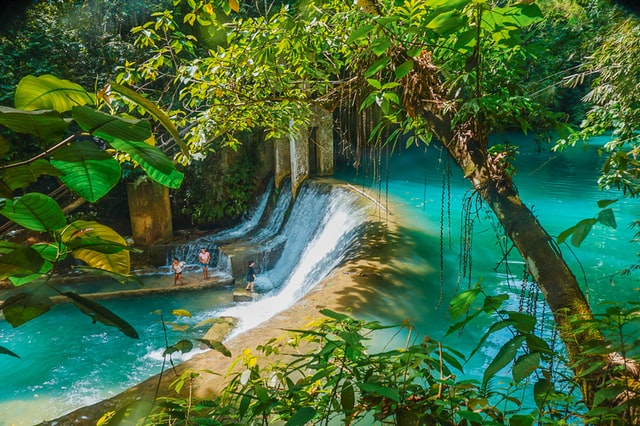 This lockdown has given us a better, safer and healthier planet to live.