So, the day had come for what we're waiting. I guess from tomorrow the summer vacation is going to begin, it sounds very happy right. I think that many of our friends feel that what should we do in the vacation, but you people don't feel bored. I would like to share some activities what should be done in the holidays.
First and foremost thing……
Wake up early in the morning.
Don't feel very drowsy in the holidays. Our enemy is our laziness, so be far from your laziness. Be active in the morning and try to help your parents in doing domestic works. Make your parents very cheerful. Take care of your garden, pour water to the plants. Be the responsible person in the house and make sure that all the things going right.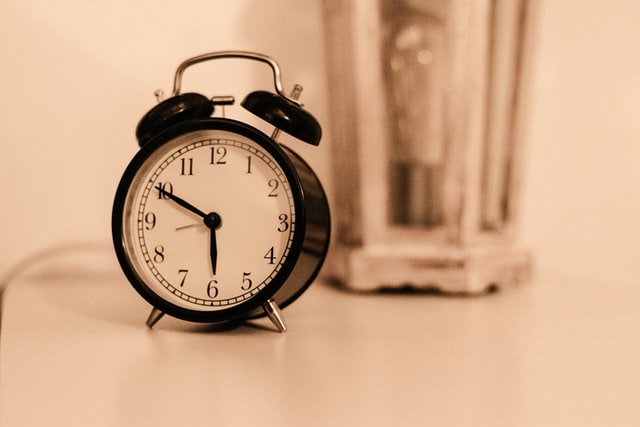 Take your breakfast and lunch on time.
Many people will skip their breakfast during holidays and they'll directly attack the lunch. But it's very harmful to our health. Be very conscious about your health even on holidays. Please, do not neglect your health. Drink plenty of water, as it is the summer season. So after completion of our breakfast, what shall we do?? Well, it's to spend time with our parents.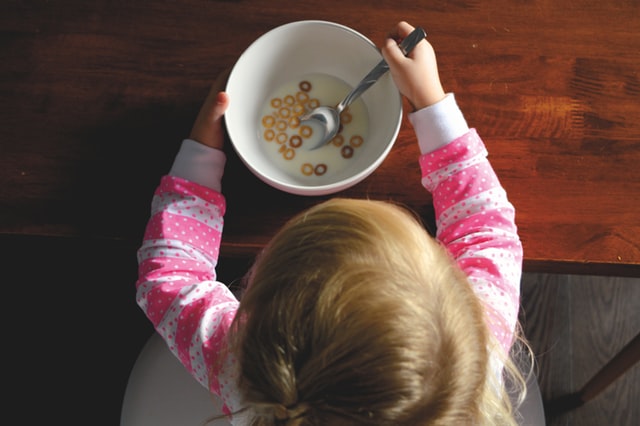 3. Spending time with our loved persons.
The time after completing our breakfast, we should spend time with our parents. Anyhow fathers may go to their office and mom will be in the house. We should help her in completing the work and both should sit and play some interesting games such as caroms, chess, etc. Make this precious time memorable. And also spend some quality time with our grandparents which will make them very happy.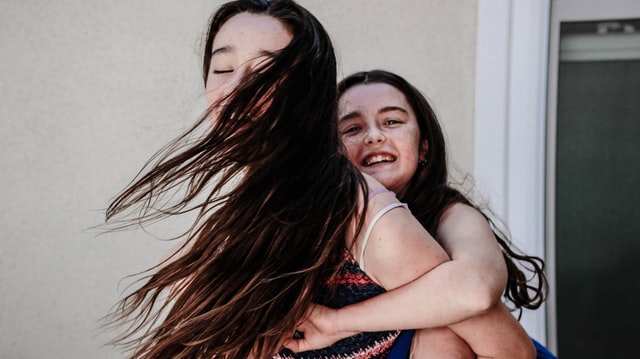 Involving in creative works.
As these are holidays students should not only waste their time in playing but also show some interest in knowledge gaining activities such as reading newspapers, going through books like an encyclopedia, doing some science experiments, browsing educational subjects on the internet. Plan for educational tours with family and friends and gain some information. Also, show some interest in doing DIYs.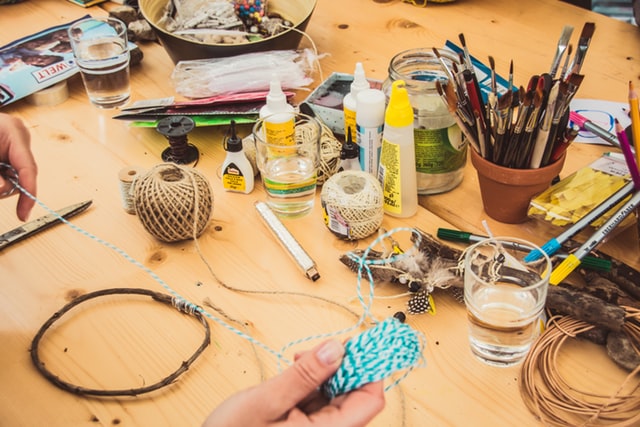 Taking nap….
After involving in all such activities our body gets very tired. So, to regain our energy we must sleep for a while and take some rest. Does not sleep for hours just sleep for an hour? Due to long sleep, we may feel very lazy.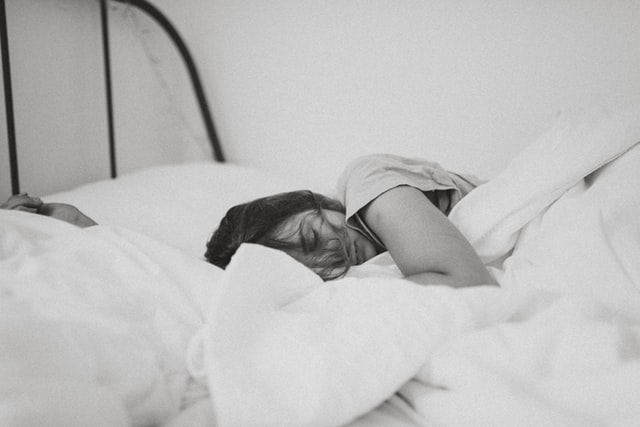 Go for a walk
In our life, physical fitness plays a major role. Walking is the physical activity which makes our body stress free. We can also indulge in stress-free activities such as listening to music, Zumba fitness, yoga, doing exercise.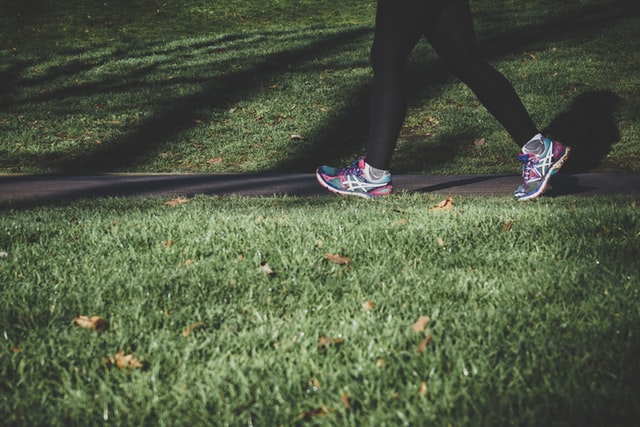 Get-togethers
In the present generation, the technology got developed; the students are using their mobile phones and forgetting their relatives. I feel that this is the time where you spend your time with your relatives. Plan some events which you can enjoy with your relatives and make them happy and make your heart full of happiness.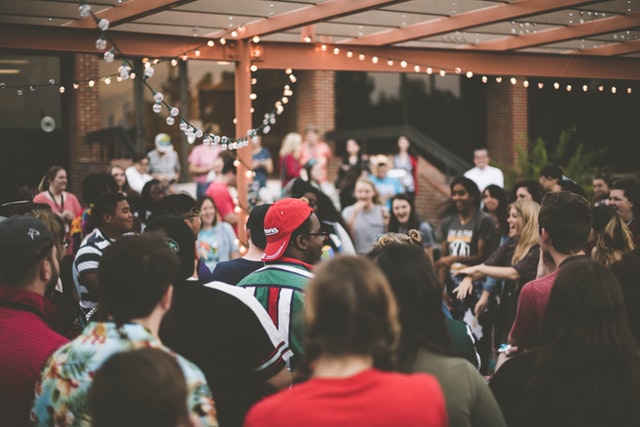 By following above-mentioned points you can make your vacation a memorable one.
Related articles: by Karthik,  Sheetal