A student generally like holidays. They spend their holidays in different ways.
The holiday provides relief for students from studies, discipline. This is an amazing time for the students as they get enough time for enjoying the activities of their interest.
 Activities that a student can do to utilize holidays…
1. Learn something new :
One of the best ways to utilize your holidays is to learn something new, something out of the box and which interests you. They will be more curious if they learn different things.
2. Get outdoors for historical adventures :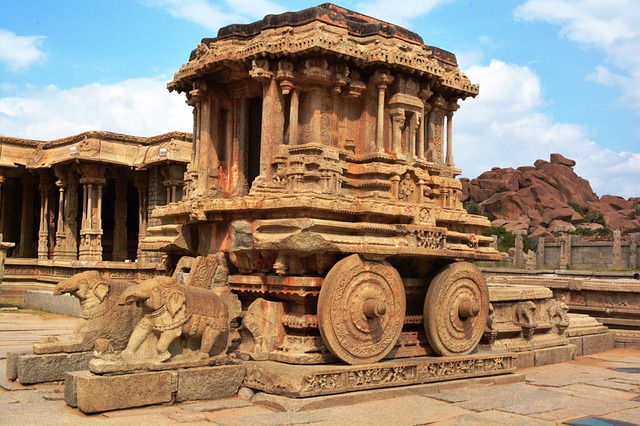 Students who want to improve knowledge can take these holidays as an opportunity to explore ancient and historical monuments.
Visiting the historical places in India can help them in knowing the significant events of different periods.
3. Develop new skills :
Students can take part in musical instruments, games, art and craft, photography, swimming, dancing etc.
This helps them to enhance skills.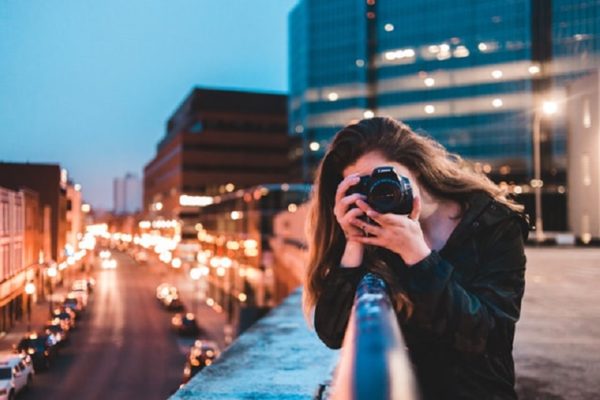 4.Exercises :
Most of the students don't like to wake up early.
In these holidays they must habituate to wake up early and do exercise, yoga and meditation and other physical activities.
These activities help them to be physically fit and they can avoid laziness.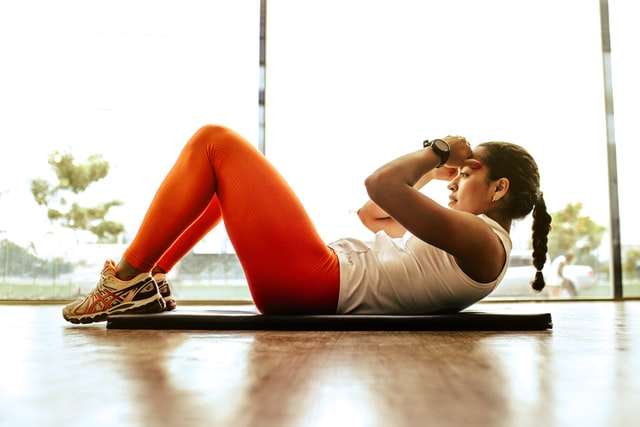 5.Visiting new places :
Visiting new places is fun and enjoyment for the students to spend their holidays. They can visit different places with their friends or family on these holidays and can learn new facts about the places. This will helpful for them to know the geographically as well as livelihood of different people.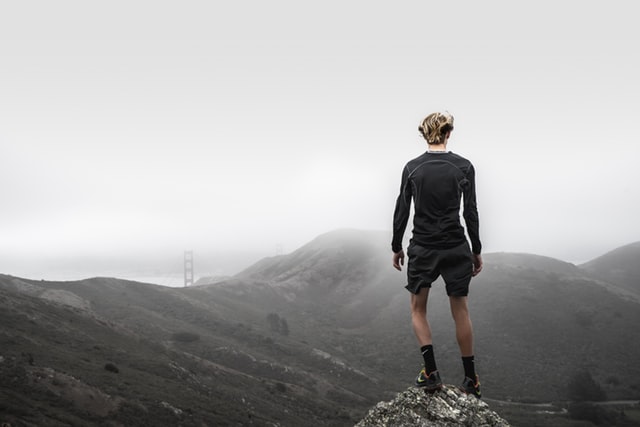 Few more things you can do in the vacation are,
You can learn a new language which helps you in future. 

You can take an online course.

Read interesting storybooks, this improves your language.

Learn important cooking.

Visit museums.

Pick up a new hobby like gardening, juggling.

Spend time with your family and friends.

Help your parents at home.

Learn fast typing.

Read stories of different language and tell them to your younger brother or sister.

Write online test as much as possible if you are interested.

 Plan for upcoming semester schedule.

Watch interesting movies in English. This help to improve your language.

Do something memorable.

Do painting.

Try something creative.
Relax and enjoy your holidays.
Related Articles:- by Karthik,  Lohitha, Sheetal