I would like my dream school to work as I wish. The teachers in the school should be passionate about teaching and should love their job. The school's infrastructure should be mind-blowing, full of plants and greenery.
In my dream school,
the teaching methods should be different from regular ones
like Using VR Lens, Robotics to make students understand the concepts easily. These methods also make the student go out of the four walls of the classroom. There should be different types of labs in the school which help to gain knowledge experimentally. There should be Computer Labs, Science labs, Robotics Lab, etc.… There should also be a Library in the school where students can read books of different kind of books of their wish.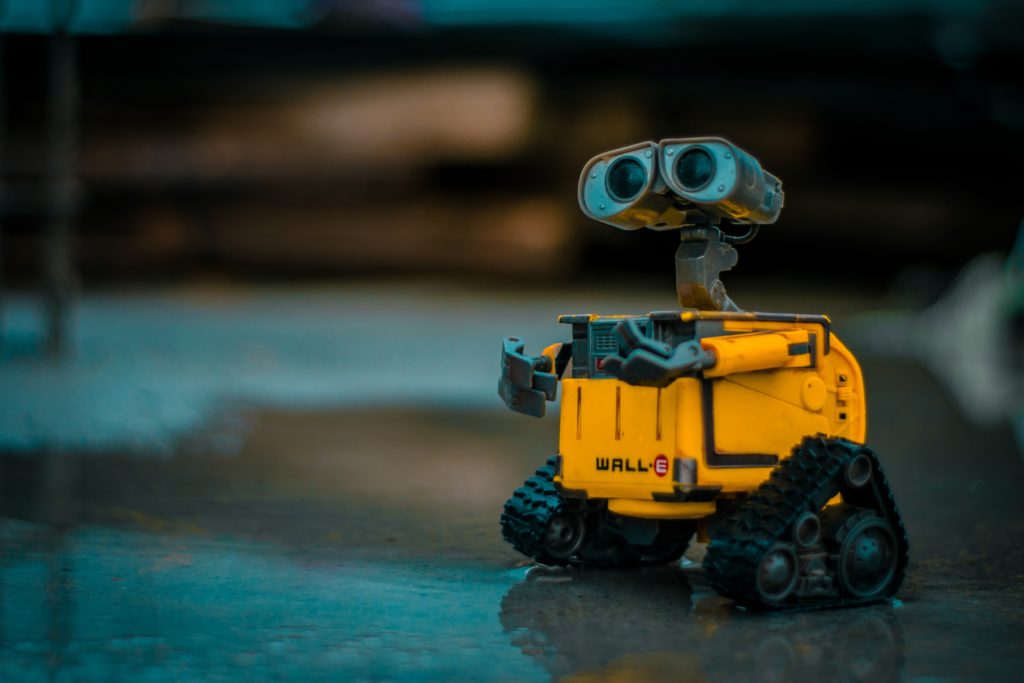 School should be clean and hygienic
Students should not fall ill because of studying in school. All the washrooms and toilets should be kept clean. The food provided to the students should be clean and nutritious and help students to build their body physically.
Sports should be compulsory
Because sports help students to be physically fit and mentally strong. Sports build team spirit and unity among students as well as encouraging individuality. Students from different backgrounds can come together and respect each other through sports.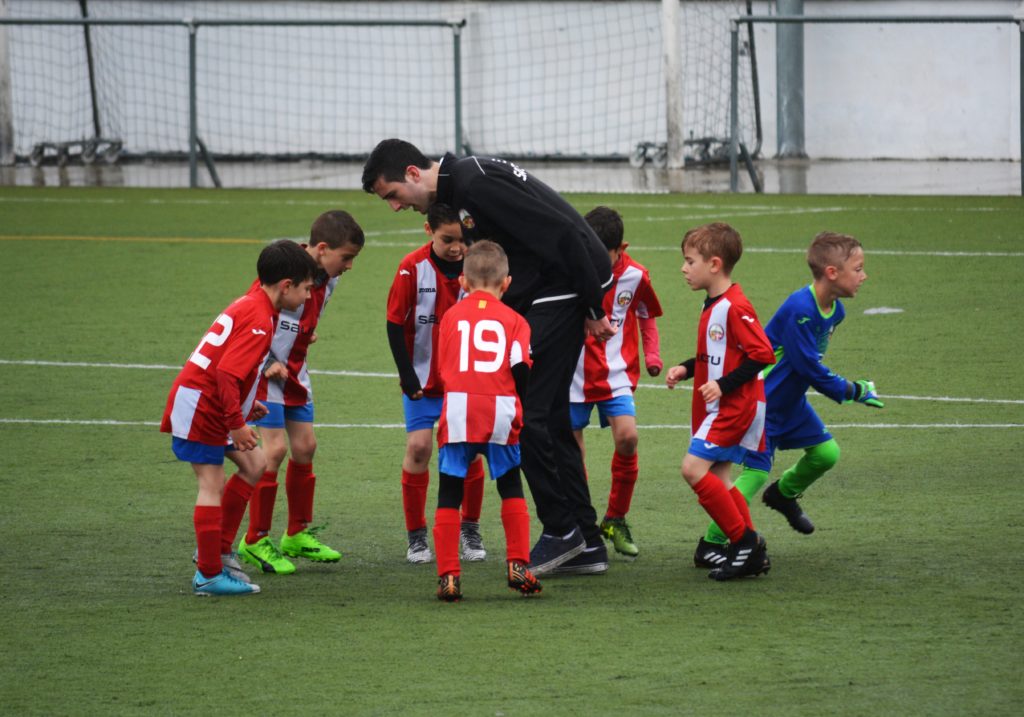 The subjects should be relevant to the student's age.
They should not exceed the student's age limit as the students will not be able to learn the subjects and feel difficulty in learning which will automatically reduce their grades.
As Einstein said "Education is what remains after one has forgotten what one has learned in school", my dream school should provide an education that will be present in a student's mind even if they forget from what school did, they come out.
A school is where children learn new things and values and will be able to lead their life without depending on others for their survival. My school should be the one that perfectly matches the above statement.