Family plays a crucial role in our life.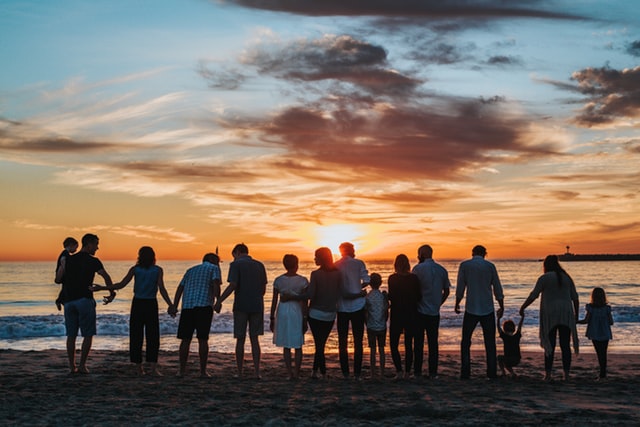 A relation is a good bonding among people. Family is one of the superb gifts which is given by God for human beings. Family is a stronger weapon.
Having a family is important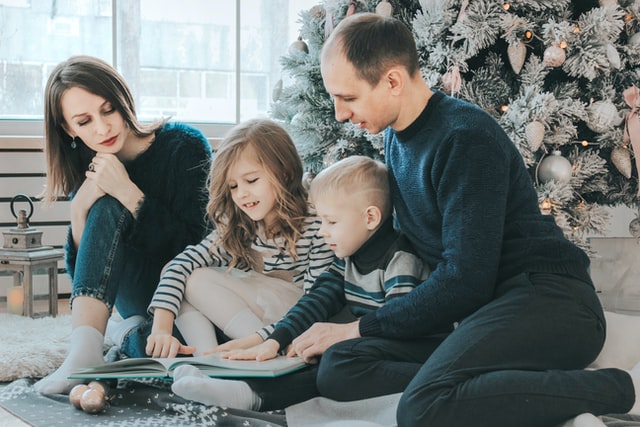 Having a family is important because they support us in every situation. We can learn many things from our family members. They suggest us in a better way. They make us learn -how to interact with different people in this world. They teach us communication and many more things like – being tough and strong To face any situation They boost our confidence. They tell us how to respect other people in society. They try to make our life brighter. They make us learn new things every day.
Family is one of the most important influences in a child's life.
All the needs of the child are fulfilled by their family members. When we are in trouble, our family is one who comes first and helps us to deal with the situation. They lay the foundation for us. They try to shape a child's future. We learn how to get adjusted in our life through our family.
They try to give us new ideas.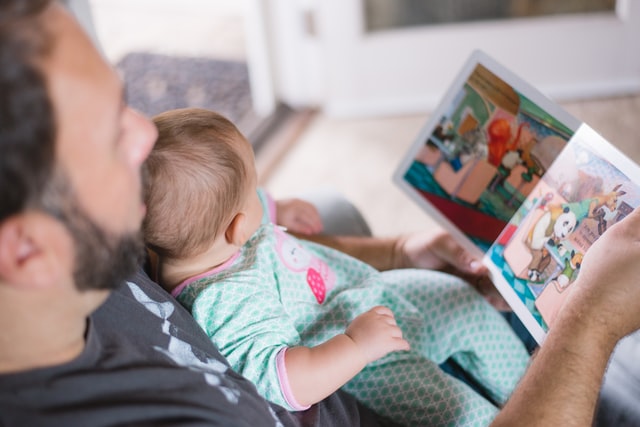 There is no enjoyment in our life if there is no family. Nothing is stronger in the world other than the bonding of the blood. They teach us how to be disciplined and morals and values. Family is a strong pillar.
All family members suggest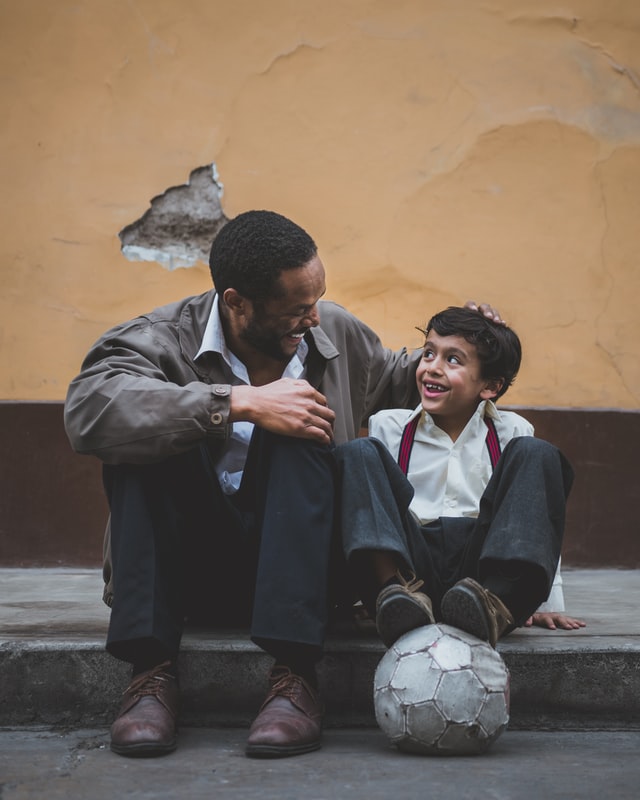 All family members suggest new things to do further in my life ahead. They always encourage and support us. Family value and growing in such a caring surrounding help me to pass all the struggles and hardships that I face in my daily life. We forget the time when we spend time with family and having fun altogether. Fighting with our siblings is funny.
Many people in this world have a creative mind – where they try to make new things – when I see them I too try to create like that. We can't make our life brighter if there is no family to support us and encourage us.
Teaching us healthy habits and good manners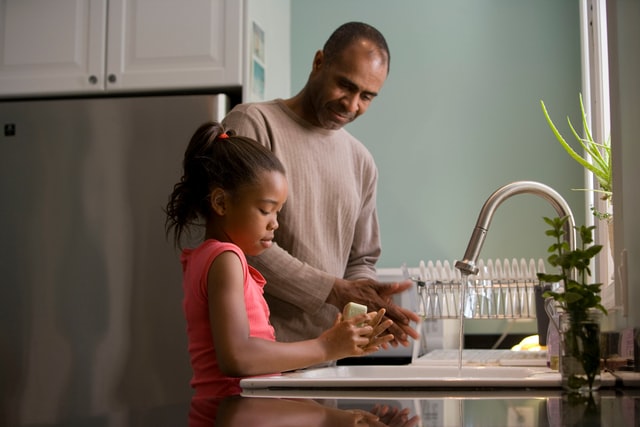 A family is essential in teaching us healthy habits and good manners. They help us to make a stronger relationship with other people.
Nowadays, people don't understand the value of family. They try to spend time with their friends but not with family.
Finally, I try to say that SPEND your time with your family and enjoy your life. It's very important to have a family in our life.