We are experiencing a serious mental illness (super bored) staying at home due to this pandemic. Many people are using this extra time to spend indoors to pick up new activities and hobbies.
Though, some of us doesn't even have the interest to do such activities. So, the good news is that the internet has plenty of options for online courses which we can learn about sitting home. From crafting to professional development we've rounded up the best places online to learn something new.
The online learning lists in different fields:
Courses and e-learning:
● Springer.co.uk
● Coursera.org
● EDC.org
● Futurelearn.com
● Udacity.com
● Udemy.com
● Khanacademy.org
● Byjus.com
Career:
● Abetter interview.com
● Blogging4jobs.com
● Whatchado.com
● Mycareertopia.com
● Resump.com
Books and journals:
● Bookboon.com
● Onlineliterature.com
● Gutenberg.org
● Bl.uk/resources
● Newsstand.co.uk
Programming and web design:
● Code academy.com
● Teamtreehouse.com
● Learncodethehardway.org
● Code.org
● Tutsplus.com
● Groklearning.com
Knowledge:
● Ted.com
● Economist.com
● Brainpickings.org
● Lifehaack.org
● Quora.com
Learn a language:
● Babel.com
● Busuu.com
● Learnalanguage.com
● Duolingo.com
● Livemacha.com
Tutorials and DIY
● wikihow.com
● Ifixit.com
● Instructables.com
● Boredpanda.com
● Stylemepretty.com
Cooking:
● Deliciousdays.com
● 101cookbooks.com
● Cheeseandburger.com
● Spatulatta.com
● Bbcgoodfood.com
Simple banner:
Painting
Sketching
Technology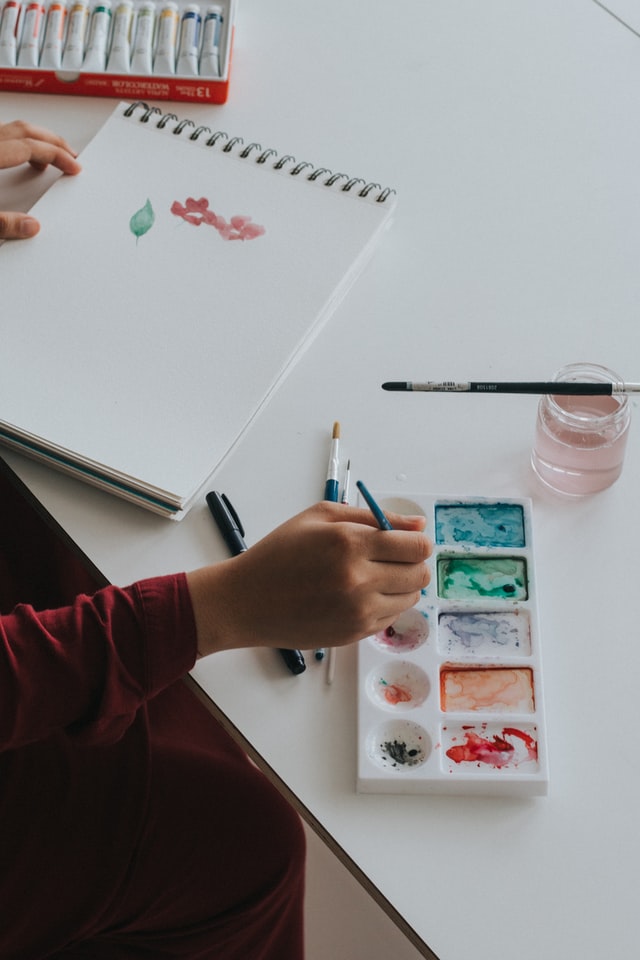 Some of the above mentioned are paid websites. But you can learn something free from the COURSERA website.
Let's see some more online courses and sources.
It is an online course platform that lets you generate, manage, and sell your online courses. It simplifies the online course development and launch process by letting you upload your content without worrying about the technical aspects of the design features.
It is a cloud-based learning management system that enables entrepreneurs to create, market, and sell online courses. It offers you custom domains and brandable sites that can be edited by CSS and HTML. It allows you to build multimedia courses and learn how to attach PDF and also to learn voice-over slide presentations.
Unlike its competitors (Teachable, and Thinkific), Podia is a full-featured online platform that allows you to sell online courses, memberships, and digital products. It is effortless to use because of its drag-and-drop builder, and also has enough customizable options, making you feel like you are taking full control over your product.
It is a web-based all-in-one platform that provides web hosting, course creation, membership site business, payment handling, and email list management. With Kajabi's powerful tools, you can build highly interactive learning environments with unlimited video hosting, homework assignments, drip content, and more. Kajabi is not only limited to courses since it also offers coaching services, eBooks, and product sales.
A powerful online training tool that is reliable and easy to use for individuals and enterprises. Over recent years, it has gained a broad audience by offering training solutions to employees and associates, educating customers, and selling online courses. It provides professionals and entrepreneurs with a solution that best meets their specific needs through its cloud-based e-learning platform. LearnWorlds also gives beautiful templates, a social community, a modular page builder, and advanced analytics for designing a comprehensive online learning experience.
These are some of the online courses and sources which we use to learn something new and innovative things during this lockdown and improve our skills.