The whole world is fighting a global pandemic and it has completely changed a lot of things. Almost everything is closed, even schools and other educational institutions are also closed. Many schools are already taking online classes as no one knows when things will get back to normal. Although school closure has impacted teachers, students, and overall staff I feel its most difficult for the high school kids. The impact of the pandemic on high school students who were preparing to go to college this year is the most.
Once all this is over, I am sure the kids will always remember this phase. They will remember how they graduated in a pandemic and how it changed the world around them.
First of all, I feel one should make them understand that things are changing fast in all fields. There are people who are taking care of things to make it streamlined and easy for students. It won't be as difficult as it looks now.
Also, right now, this global pandemic is reshaping the education system and maybe it will bring some positive changes too. So, let's hope that the class of 2020 keeps their hopes high and stay strong. The fear of the unknown is high and no one knows what the future holds but let's keep the positive approach and make it less stressful for our teens.
Let's see some advantages of lockdown :
Using innovative tools: This can help us understand the topic well. Online learning is a way of smart learning. You might have heard about smart class (once in a week) in your school days where you find a digital board showing a pictorial representation of respective lessons. Now, due to this lockdown, every class and every topic has become a smart class and the digital board (mobile, PC, laptop) has become an innovative tool.
Students are learning something more important than the regular, robotic classes, that is exploring around using online means.
Got plenty of time to read and prepare for the competitive exams.
It is leading to digital education in India.
Students are learning to use technology in the form of ppts, videos and other things which can boost their understanding skills.
Got time to learn new skills.
Students and teachers learnt about the importance of self-learning.
Flexibility in time: Students can log in whatever time they are willing and read from the material provided without worrying about the duster to erase the board.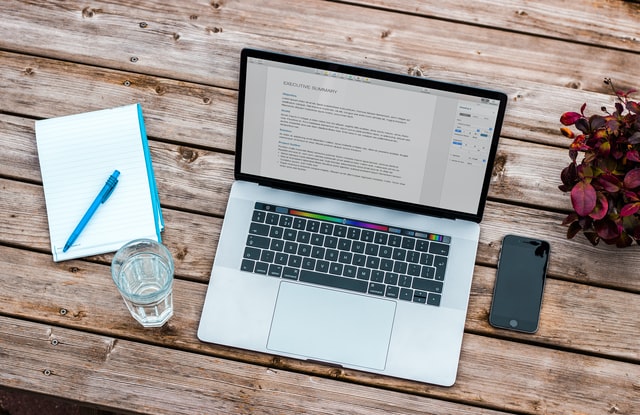 Yes, there are some disadvantages too. They are :
Delay in the academic schedule
No proper/aligned notes
No clarity on an examination time table
Miscommunication among students and teachers
Loss of discipline. This is more associated with the traditional method of learning. In online mode, students lack discipline because of no fixed schedule, strict deadlines of submitting assignments, etc.
Extra circular activities which are been held in schools and colleges can't be seen now.
There are innumerable people who don't even know about the data packages. This will reduce students to get access to attend online classes.
Teachers are limited only to there syllabus and rushing to complete the syllabus not caring about how the student is performing during the class time.
Students will not agree to go to schools and colleges right after the lockdown.
No campus placements.
Lack of social skills as there are no classroom discussions.
Last but not the least, if there is a lesson students learnt as pandemic keeps schools closed is that education isn't just about mugging up or personal growth but also about social buffer.