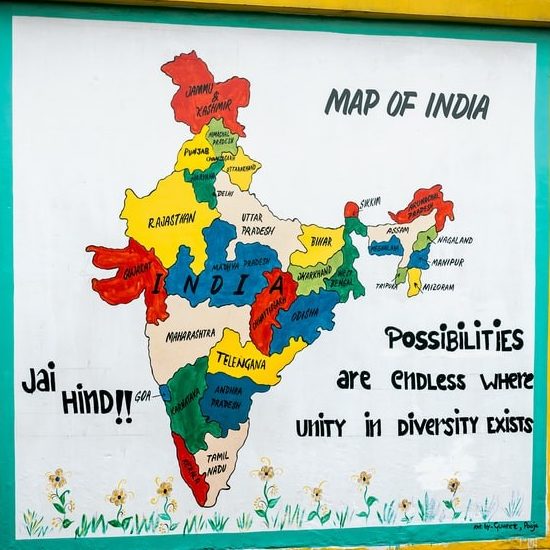 Motherland is that which everyone gets bonded to and feel attached.
If I were to describe my motherland in one word it is "melange". It means a varied mixture. However, it is also synonymous with high-end technologies and culture.
My motherland is India.
It is located in the southern part of the continent ASIA. It is the seventh-largest country in the world because of its vast size, climatic variations different land surfaces etc. and second most populated country next to china. It is called the "subcontinent".It measures about 3200 km from north to south and 3000 km wide from west to east. Our country has an area of 3.3million square km.
BOUNDARIES
We have
BAY OF BENGAL to the EAST
ARABIAN SEA to the WEST
HIMALAYAS to the NORTH
INDIAN OCEAN to the SOUTH
INDIA is called peninsula as it is surrounded by water on three sides.
New Delhi-Our capital
Delhi is a union territory and the capital city of India. Hence it has the status-the national capital territory. Before 1911, Kolkata is the capital of India. Hindi is the national language.
NATIONAL SYMBOLS
NATIONAL EMBLEM-Lion Capital of Sarnath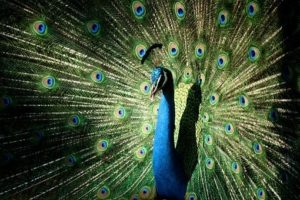 NATIONAL BIRD-Peacock
NATIONAL FLOWER-Lotus
NATIONAL TREE-Banyan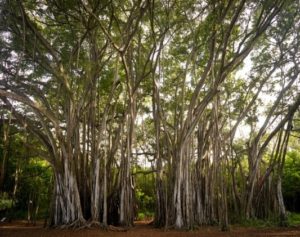 NATIONAL GAME-Hockey
NATIONAL ANTHEM-Jana Gana Mana…
NATIONAL ANIMAL-Tiger
NATIONAL FRUIT-Mango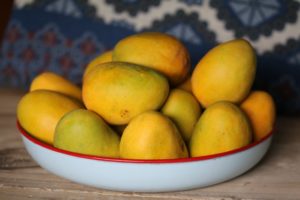 POLITICAL DIVISIONS:
India is divided into 29 states and 7 union territories, including Delhi. Rajasthan is the largest and Goa is the smallest state. SEVEN States in north-eastern India are called the seven sisters.
PHYSICAL FEATURES:
The physical features of our country vary from one place to another.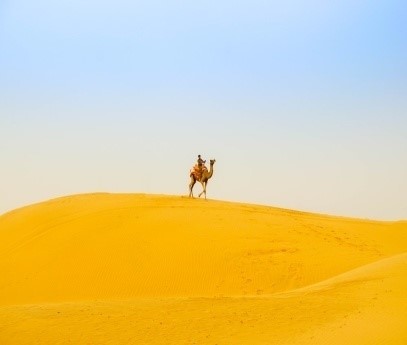 They ARE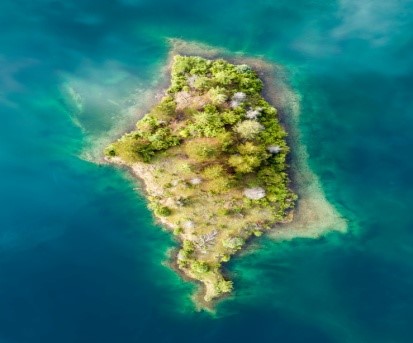 The Northern mountains-Very high hills
The Northern plains-flat level lands
The Western desert-An area
The Southern plateaus
The Coastal Plains and the Islands
The northern mountains include the Himalaya and the Karakoram mountain ranges. The word Himalaya means 'abode of snow'.
MOUNT EVEREST (8848 km) is the highest peak.
OUR FOOD:
Due indifference in climatic conditions and soil, different food grains, vegetables and fruits are grown across the country.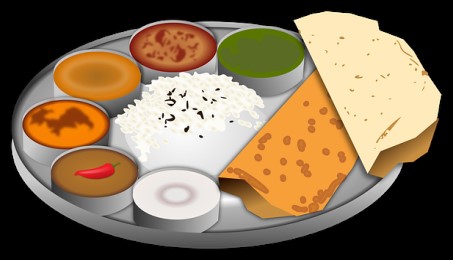 Rice, wheat, maize, jawar, bajra are the major food grains grown and eaten in different parts of India.
Fruits and vegetables are seasonal.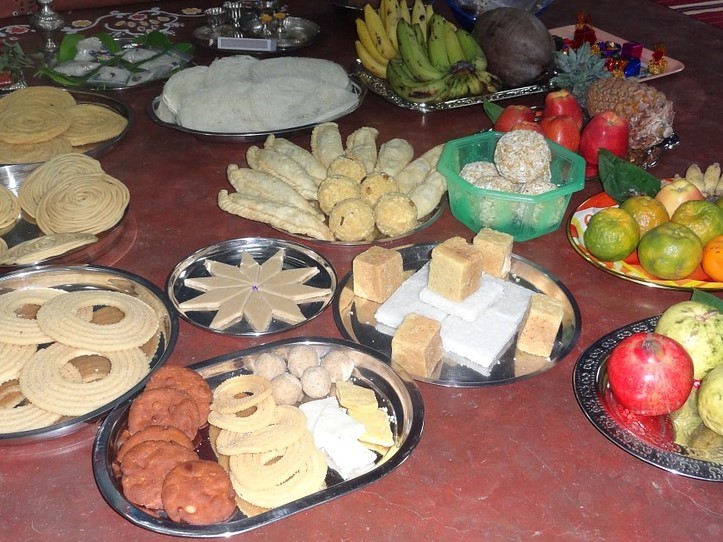 North Indians use ghee, dalda and mustard oil
Coconut oil is used in Kerala. Sunflower is used in many parts.
Spices like chillies, cloves, turmeric, pepper and cardamom grow in our country. Kerala is famous for spices.
Variety of sweets are made and eaten. On auspicious days we even share it with our friends.
Food grown in one area reaches all other places using various transport systems.
OCCUPATION: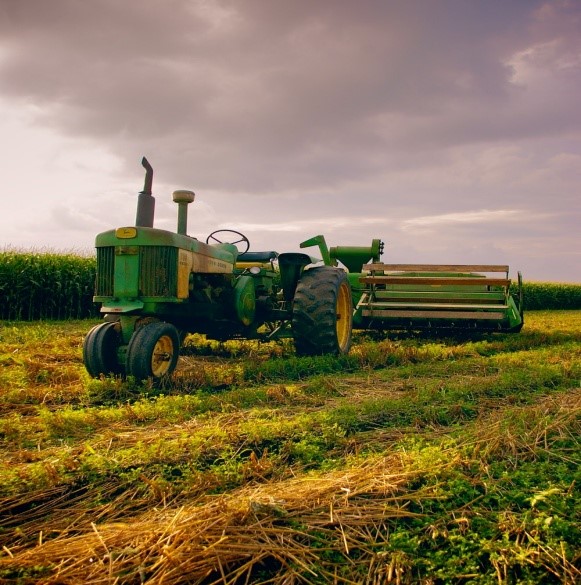 Food, clothing, shelter are our basic needs for which we need money. we earn money by an occupation
Farming is the main occupation of villages.
Cattle rearing are a part of farming.
Poultry Farming – growing hen, duck.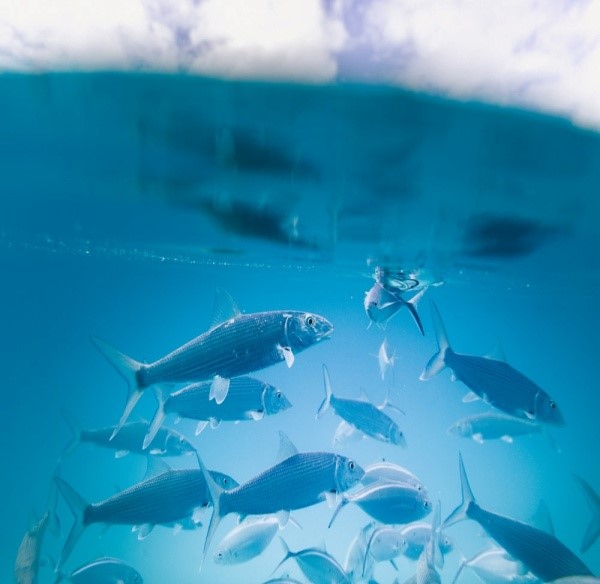 Forestry provides us with wealth.
Mining
Fishing-an an important source of food found in water.
Some people work in factories, print and publish, set up own shops.
CLIMATE:
The climate is weather prevailing for a long period. It is different in different parts of India. Most of India has three seasons:
The summer-it lasts from March to June. The temperature often rises to 49 degrees Celsius. We have Mangoes the king of fruits.
The rainy- it lasts from the middle of June to September. Monsoons blow from the Bay of Bengal and the Arabian Sea. Mawsynram in Meghalaya gets the heaviest rainfall in the world.
The winter-it lasts from October to February. By the end of October, days become shorter. As the altitude increases, the temperature drops below the freezing point.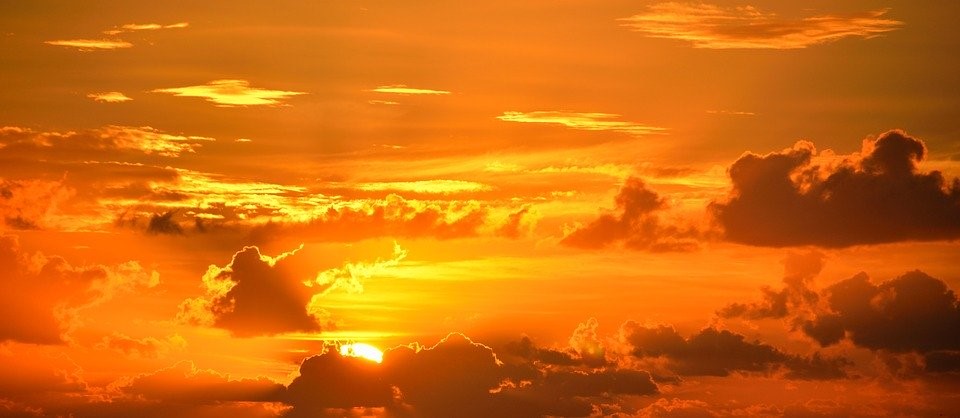 Conclusion:
However, my motherland is synonymous with high-end technologies and culture. That's why I described it as melange -a perfect blend of past and future in present. MY country's freedom has been achieved after a lot of struggle and I AM proud to enjoy it. I am proud of my country's rich and varied heritage.
"JAI HIND"!!
PROUD TO BE AN INDIAN