Grandparents have a lot of experience and knowledge. They also share their experience with their children and grandchildren.
Parents must make their children be near their grandparents. This helps the children be friendly. Children also need to spend time with their grandparents and not to sit idle. By doing this, grandparents can share their experience and their feelings. This helps children to know about the world which was at that time, they can also compare that world with today's world.
They can also solve their problems like stress during exams which may be experienced by their grandparents, by using the tricks and methods their grandparents used. They can know these methods by listening to their grandparents. Grandparents are also like children they need a person for help and sharing their experiences and feelings. They also share their experience with their grandchildren. Listening to them makes them happy and satisfied.
There are few things which help children by listening to grandparents:
HELP CHILDREN TO LEARN HOW TO BE FRIENDLY:
Grandparents need a lot of care and love from their children and grandchildren. Grandchildren can be friendly with their grandparents. This helps them to be friendly with others.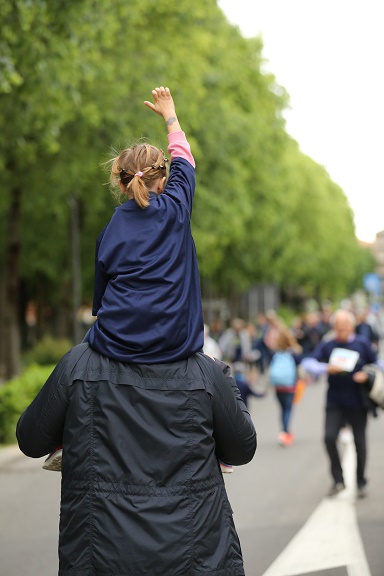 MAKE CHILDREN HELPFUL:
As we discussed grandparents need a lot of help. And when children help their grandparents, they make a habit of helping others. This helps children to be respectable people in the future.
MAKE CHILDREN ATTENTIVE:
When grandparents say anything sometimes, we would not pay attention to what grandparents are saying. This makes them very angry. So, to not let them get any anger we must concentrate on what they are saying. This helps children to pay attention in classes.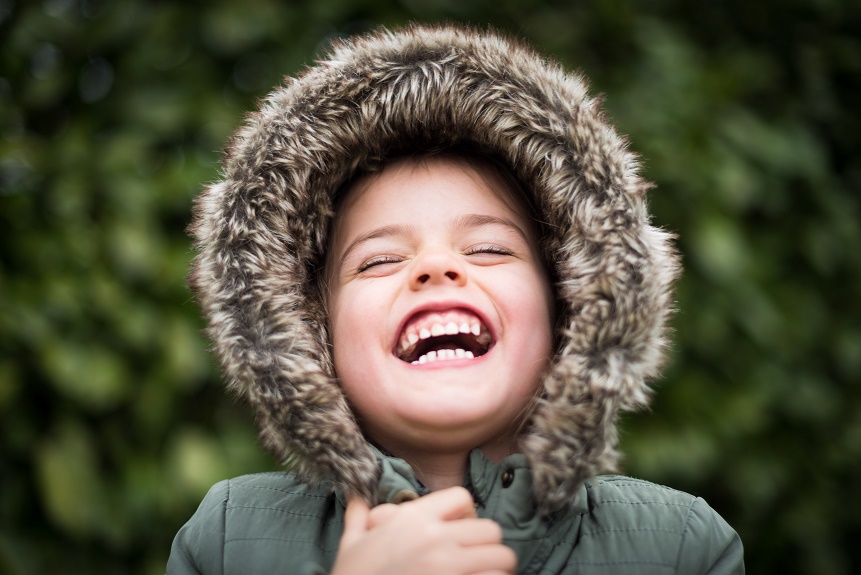 MAKE CHILDREN HAPPY:
When grandparents show love on their grandchildren, grandchildren become happy. They also forget their stress when they become happy.
MAKE GRANDPARENTS SATISFIED:
When grandparents spend their time with their grandchildren, they get satisfied. This makes grandparents happy.
HELP CHILDREN GET KNOWLEDGE ABOUT THE WORLD OF THAT TIME:
When grandparents talk to children, they talk about the world which was there during their childhood. This makes children aware of the world at that time.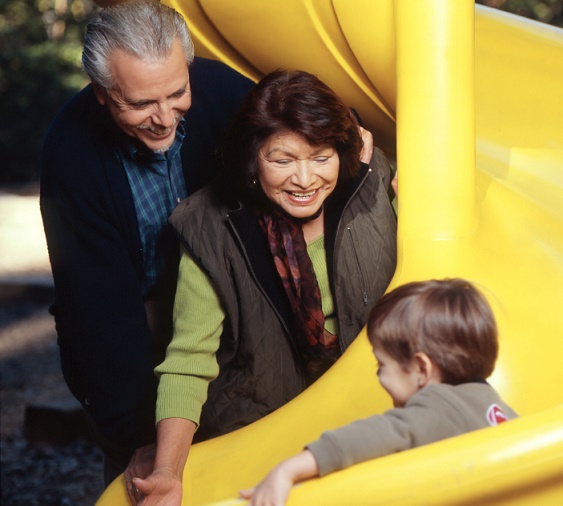 GRANDPARENT'S EXPERIENCES HELP CHILDREN TO SOLVE THEIR PROBLEMS:
When grandparents share their experiences with their grandchildren, children can use the things that their grandparents shared, they use these things when they face the same or similar problems their grandparents faced.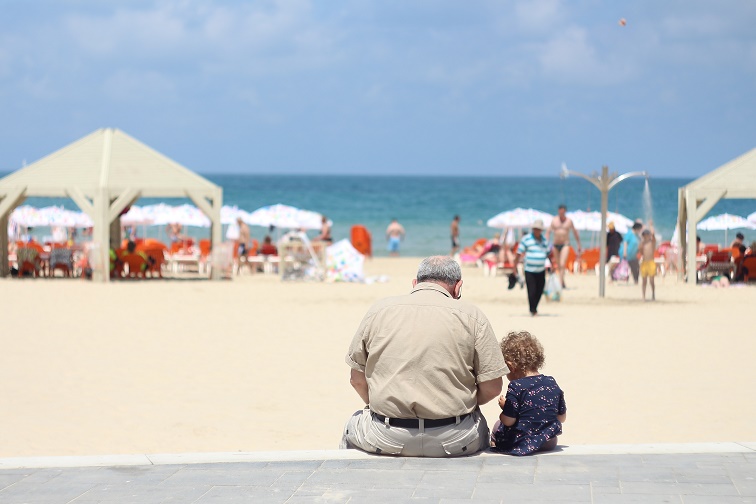 GRANDPARENTS SAY STORIES:
When grandparents say stories, their grandchildren can know the morals of the stories and can implement these values in their real life.
GRANDPARENTS TEACH GRANDCHILDREN ABOUT THEIR TRADITIONS:
Grandparents teach their grandchildren about the tradition. These may be important for the grandchildren in the future.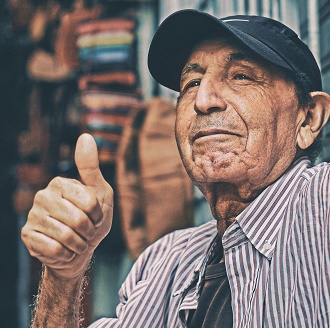 GRANDPARENTS ENCOURAGE THEIR GRANDCHILDREN:
Grandparents always are in the first place to encourage children. They make children confident in the work they do, which makes children successful.
These are a few advantages for a child's development by having close contact with their grandparents. There more advantages to children's development by having a close touch with their grandparents. Parents should also make their children close to their grandparents.
"Grandchildren are priceless for Grandparents"
Articles on the Same Topic by Mahima