As you know it is very boring during the lock down which is held in these days. But it is very essential. There are few methods to make this lock down memorable. Some of those are as follows:-
1. TRY NEW THINGS:-
Try to do some new things like habituating good habits, try a few new experiments, new games, read new books, etc.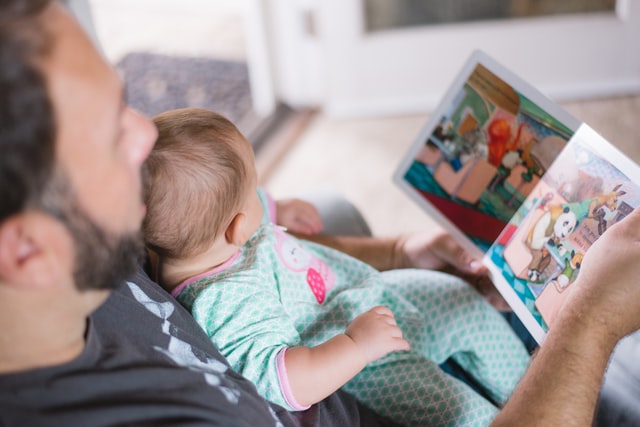 2. LEARN SOMETHING NEW:-
Not only from academics, you can also learn new things in which you are interested like astronomy, physics, etc.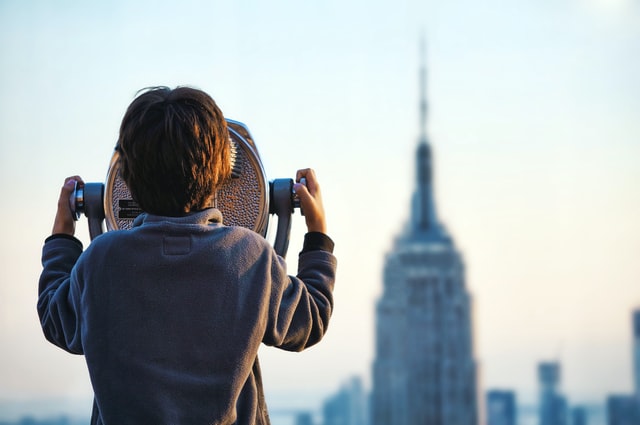 3. TRY FEWS DIYS:-
You try to make some DO IT YOURSELF (DIY) projects like homemade sanitizers, mini furniture, etc. By doing this you can improve your patience because no one would get it perfect at the first time so, you would try to make it perfect.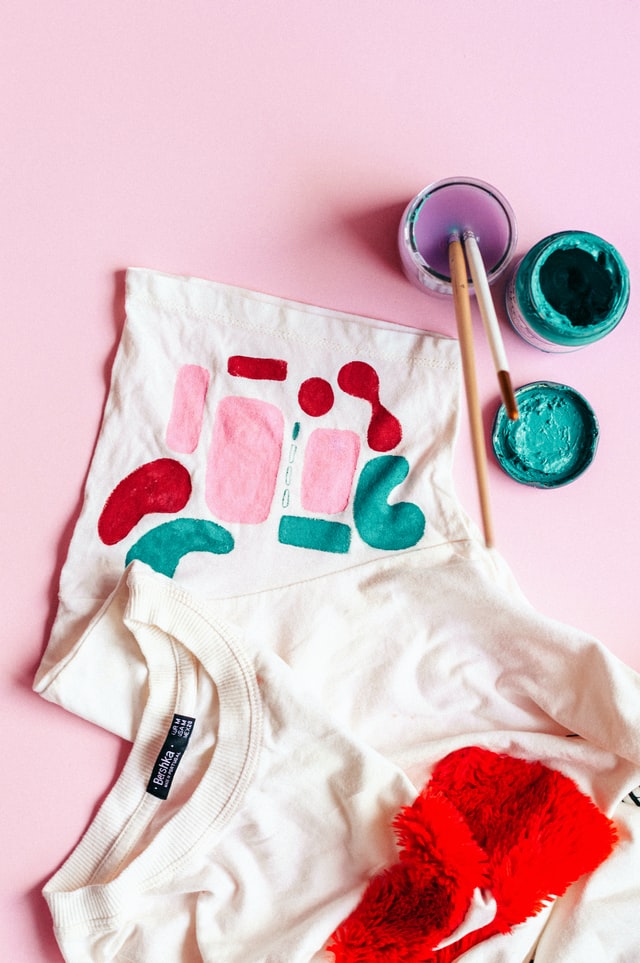 4. TRY FEW RECIPES:-
Try to make a few recipes you would like to eat like homemade chips, homemade french fries, pizza, etc. You can also try your own recipes.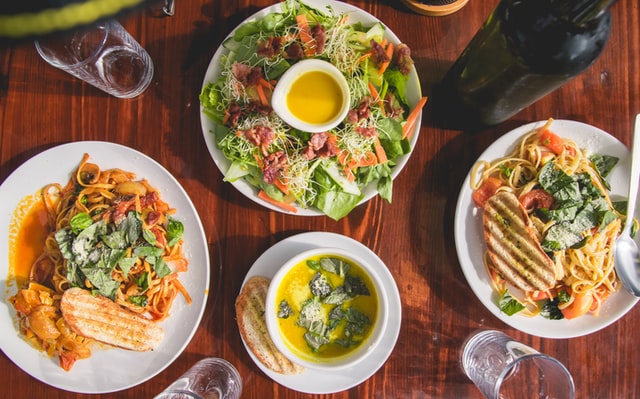 5.REPAIR FEW OLD THINGS WHICH DON'T WORK:-
Now about the mechanism in them and if you could repair them you can repair them. But don't try your experiments on new or working things it may disappoint your family members. By doing these things you may improve your knowledge.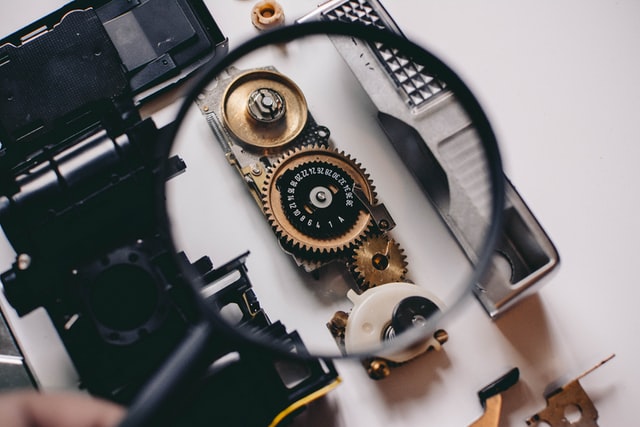 6. SPEND TIME WITH FAMILY:-
This is the best time to spend time with our family because we wouldn't get like this once again. Spending time with our family make ourselves and our family satisfied.
7.PLANTING PLANTS:-
Planting a few plants and taking care of them and growing them make our time pass and make us responsible.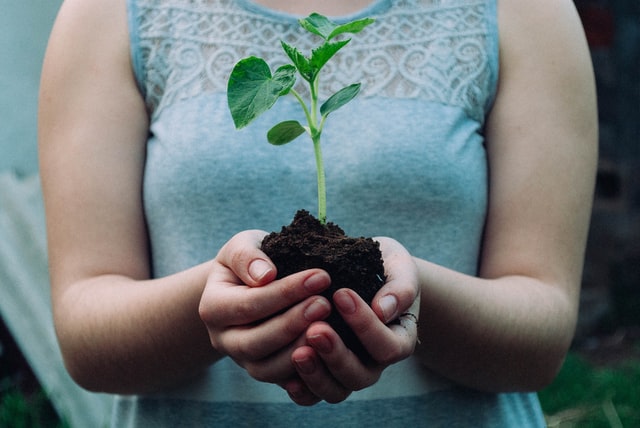 By following these points we can make this lock down memorable. You can also add a few of your points to make your lock down life full of fun.