India and the whole world is facing a global pandemic situation termed 'Corona Virus'. Prime Minister of India Mr.Narendra Modi has announced national LockDown in India. Lock Down is the worst and the most boring thing ever in 2020. It is difficult to accept and impossible to ignore. Many are thinking this is waste but it was said that  "Waste isn't waste until we waste it". If we have a plan and try to do something, we can make these lockdown days memorable. There are many ways to spend our time without getting bored. Few are listed below. You can try the things which you like from the below things. They are :
1. Build your Immunity Power
Try to eat healthy and nutritious food in this break from school, work, office etc.. We can't get this time again. So, we should build our immunity to not make us weak when we go to school and work. Eat the same vegetables which build our immunity but in the way you wish. For example, eat spinach mixed in another curry neither than eating only spinach curry.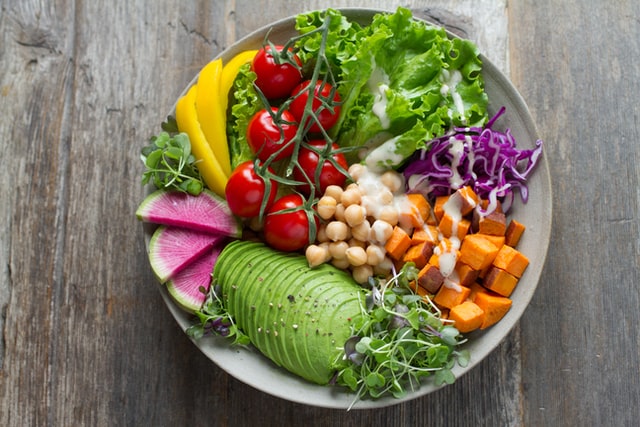 2. Help your parents and elders
This is the time to show love and affection towards your family members. Not by making greeting cards and gifts, it's by helping them in doing various works at home. Work for parents especially Mothers has become more because everyone is staying at home. So, this is our best chance to help them and make them happy.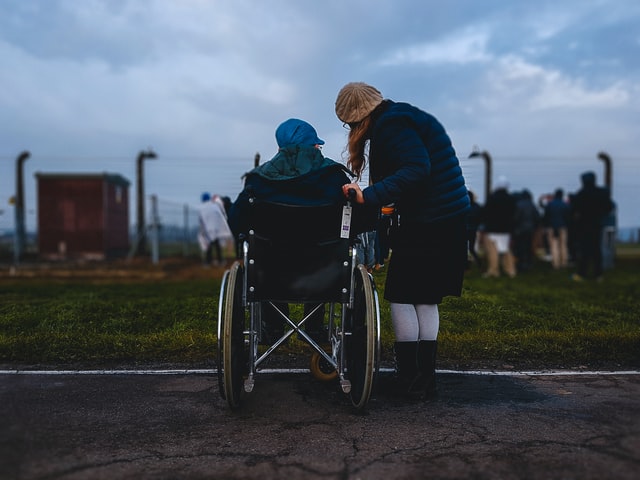 3. Reading a different kind of books
Reading books can help you to pass the time very easily. Novels, Storybooks can be interesting and best books during the time we get bored. You can also read books you like and your school textbooks which can help you to be updated when your school will start.
4. Being strong
Being strong is more important at this period because WHO said that we should be strong to fight against COVID-19. Doing exercises and workouts can help you be strong and healthy. Entertainment Workouts and Exercises like Zumba dance in one way make you strong and in the other are enjoyable.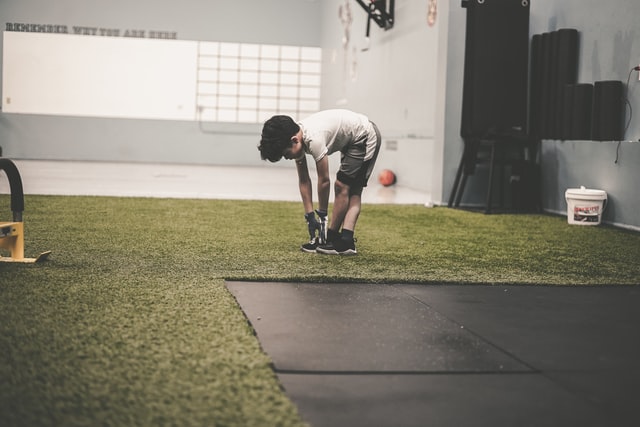 5. Cleaning your house
Being clean and hygienic can help us from being far from the Virus. To do this we need to clean our house and frequently sanitizing it. We should also keep ourselves clean and should also sanitize ourselves before doing something and after doing something.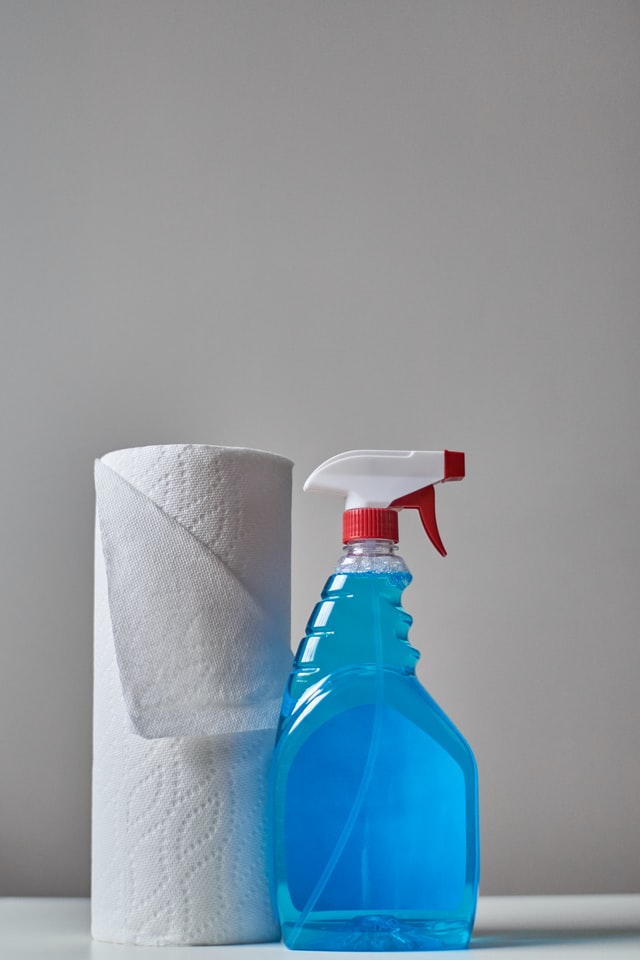 6. Play Games
This might be the best option for persons who are reading this article. Because this is the most enjoyable and happy thing. We neither get bored nor stop doing this thing. Everyone likes playing games from small kid to old man. You can play any game you like. It can be Indoor or Outdoor. But I prefer Playing Indoor Games because of the weather outside and the virus.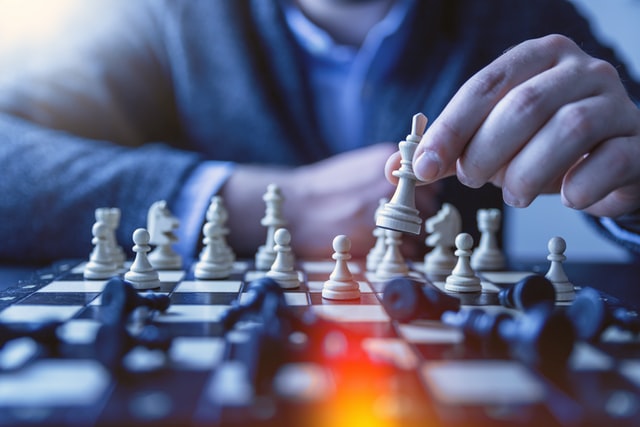 7. Recapping your life
It's fun going through our old memories and photos. You can take out your albums and videos of your childhood and remind them once again. I am sure that it will make you feel happy and joyful like never before.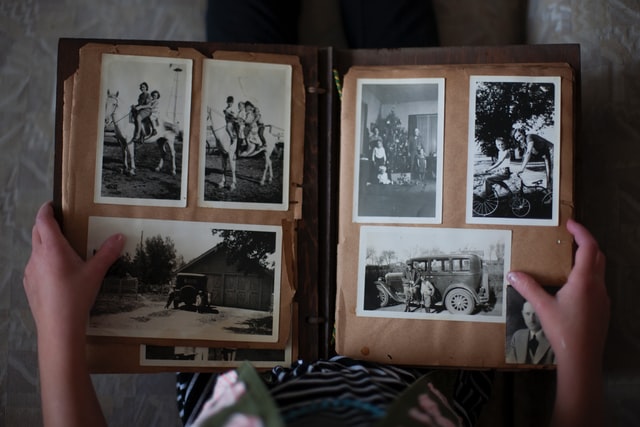 8. Learn something new
Learning something new at this time is good and there are many sources available online if you want to learn something. Try to learn anything of your interest which can benefit you.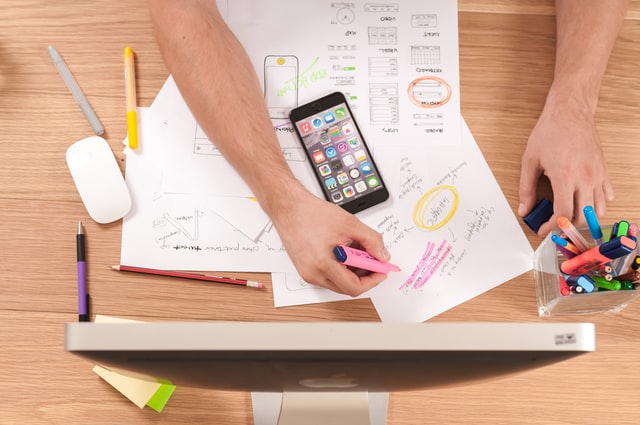 Don't waste this break and utilize these days in the best ways you like.