Now, our mother Earth is under the control of the global pandemic of Corona virus. India is under the lockdown period. All the people must follow the government rules and also should take a few precautions to prevent the Corona virus. I think it's very important for all of us to be responsible citizens. I want to request you a thing that please wash your hands for every hour and keep your hands clean. This is such an insane time in all our lives have been completely turned upside down. This is a very crucial period for all of us. Our government decided a lockdown for 21 days but many people are not following. My sincere request is, please stay at home, don't spread the virus-spread the love. People may feel that what should we do by sitting at home? So, I want to discuss a few things to do during the lockdown.
Sanitizing the house and the things around you.
During your lockdown period make sure that your home is clean. If not disinfect all the bacteria which are present with the help of floor cleaning agents like Lizoil or Dettol and there are many other things. Mainly clean the things which you'll be using frequently such as the mouse, keyboards, handles of the fridge, etc.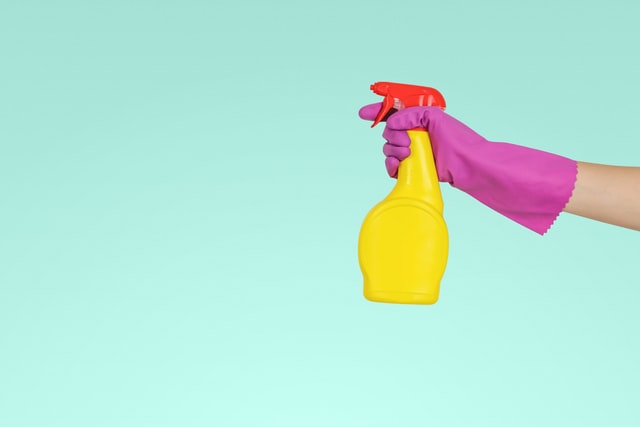 Watch News.
You must watch the news at least twice a day. By this, you may know the situation of our world and what's going on about COVID-19. News keeps you updated about the situation and your IQ levels may improve. I feel that watching the news is an important criterion in our life.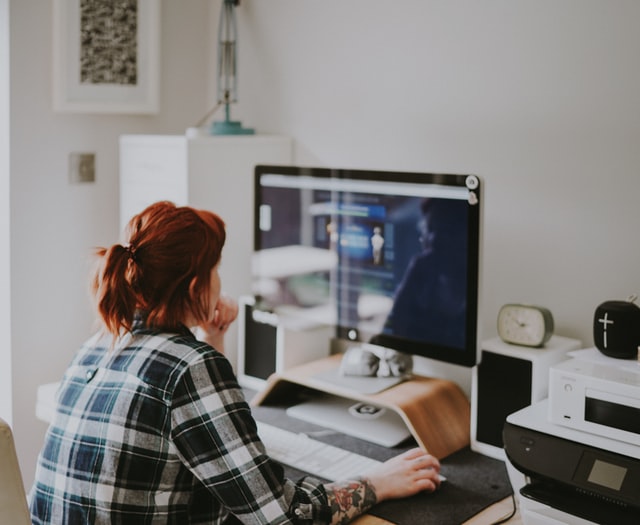 Do physical exercise and make Workout.
Utilize the days you got and make your body fit. Anyhow in our busy schedule, we don't remember our physical stature. So, at least in these days make your body fit and healthy.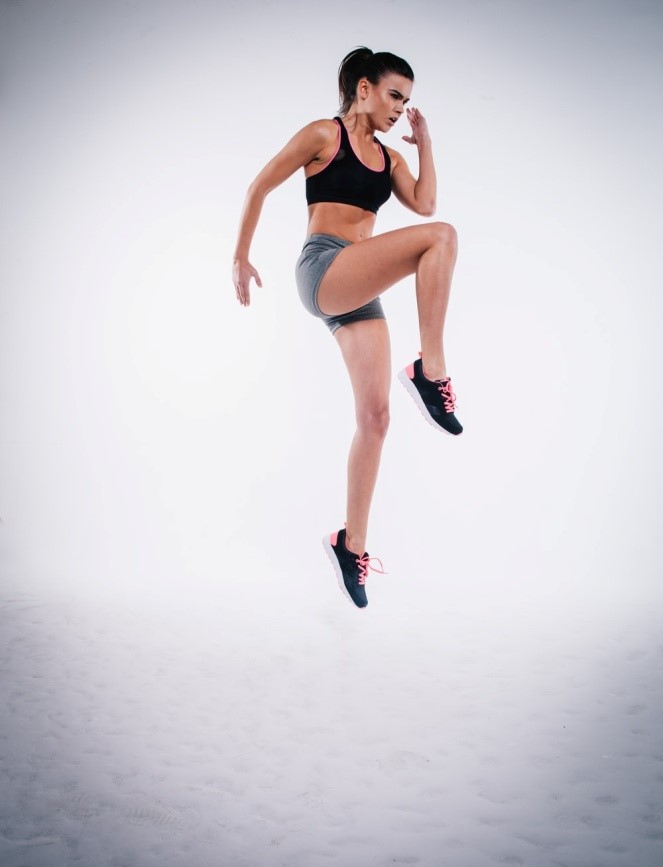 Try to cook a variety of dishes.
All are using Smartphone these days, so with the help of YOUTUBE, you can try a variety of dishes. Make your children's hearts full of happiness. Try to explore new ideas by cooking. You can also teach your younger ones how to cook.
Back to old Memories.
Take out all your old photos and see them. Remember your old memories and share with your relatives. Our heart gets filled with joy. We all know that OLD IS GOLD. So it better to spend time with our old memories.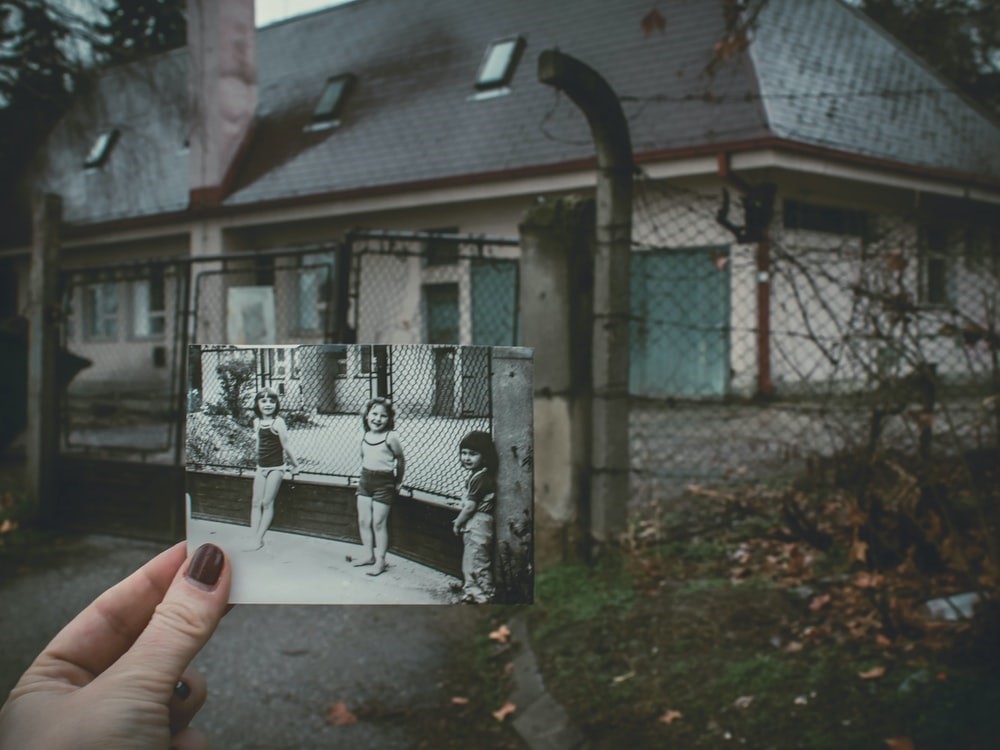 Try to learn new.
These days, you may learn a new language or try to gain new knowledge. It may help in your future studies. Make your brief notes for your future classes.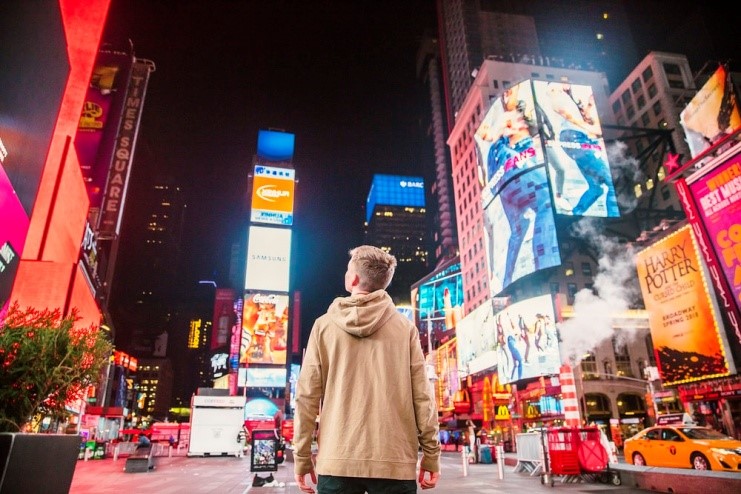 Solve Riddles.
Make your own IQ questions and try to solve them. You may make different challenges with your friends and relatives. By this, your mental ability may increase. You can also guide your younger ones and you can also help them while studying.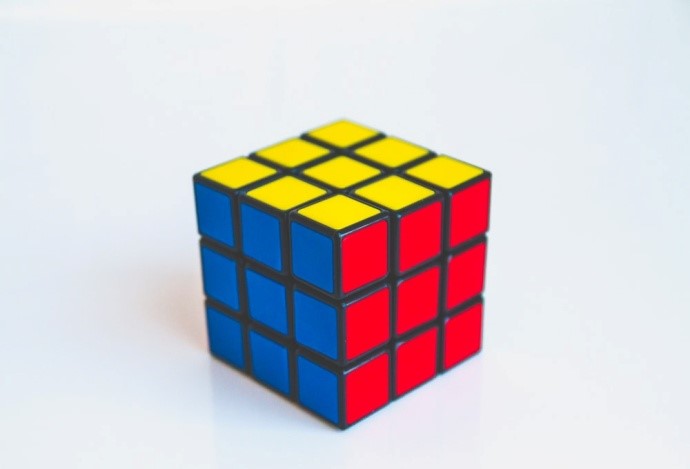 Go on your Mobile.
Going through mobiles make us much time pass. You may also chitchat with your friends for little time but do not go on the phone throughout a day, it makes you very tough. You can also play some games and watch the news.
By following the above points you can make your quarantine very memorable