POSITIVE EFFECTS OF COVID-19 ON THE ENVIRONMENT By Kaushik
Corona is very dangerous but is also have many positive effects.
Some of them are:
It made everything clean:
It cleaned all the reservoirs of water because the companies of various goods have been stopped working. Thus, the pollution of water has decreased. And clean water increased.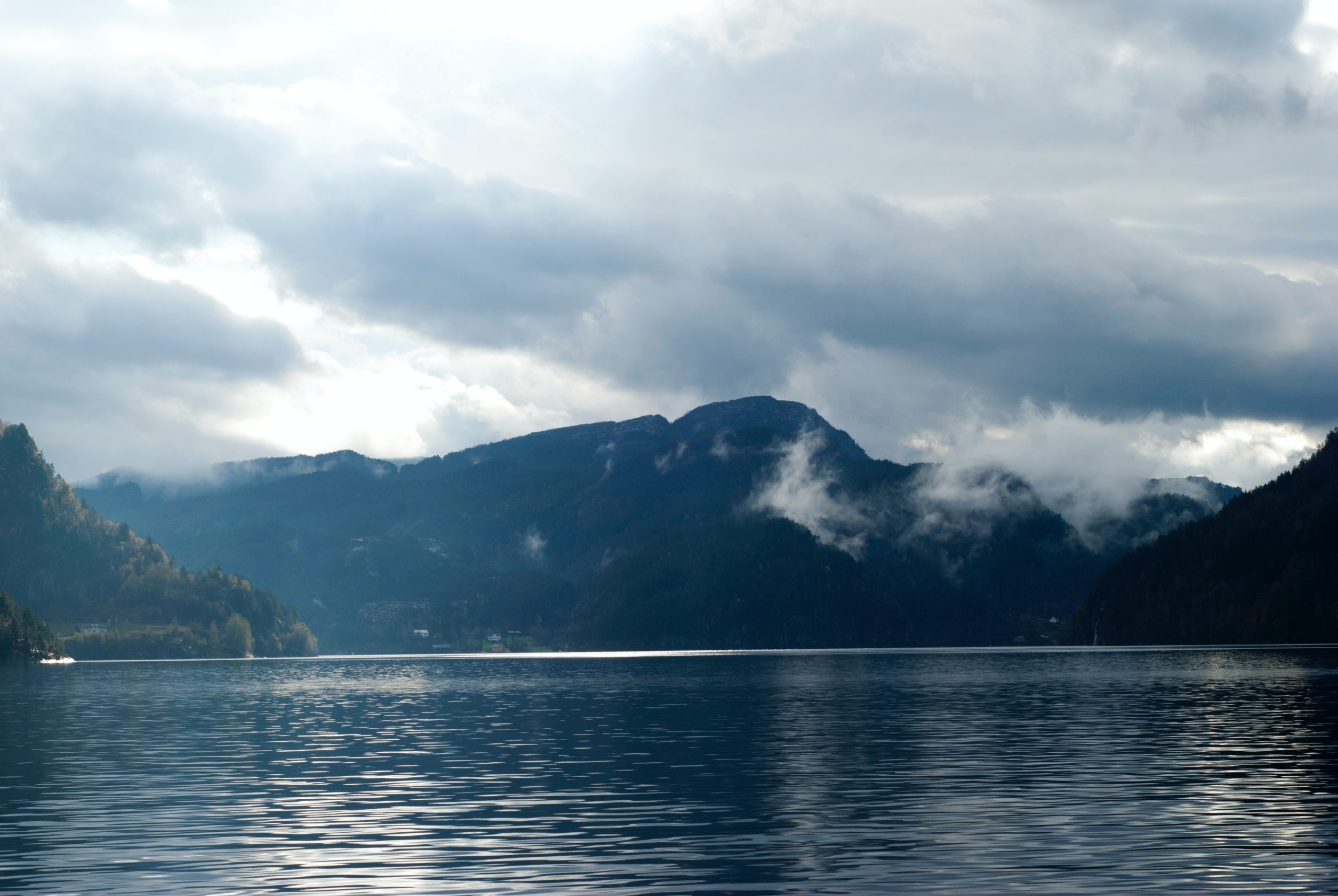 Photo by Gemma Evans on Unsplash
It cleaned the air around us:
Due to corona, all the factories have closed this decreased the number of manufactural goods. Thus, the amount of toxic air which is released decreased. This made the air around us clean.
Photo by Yogesh Mankame on Unsplash
All the animals roam freely:
Due to corona, pollution has decreased this made all the animals roam freely. There are sparrows, peacocks, cuckoos, etc. roaming freely outdoors.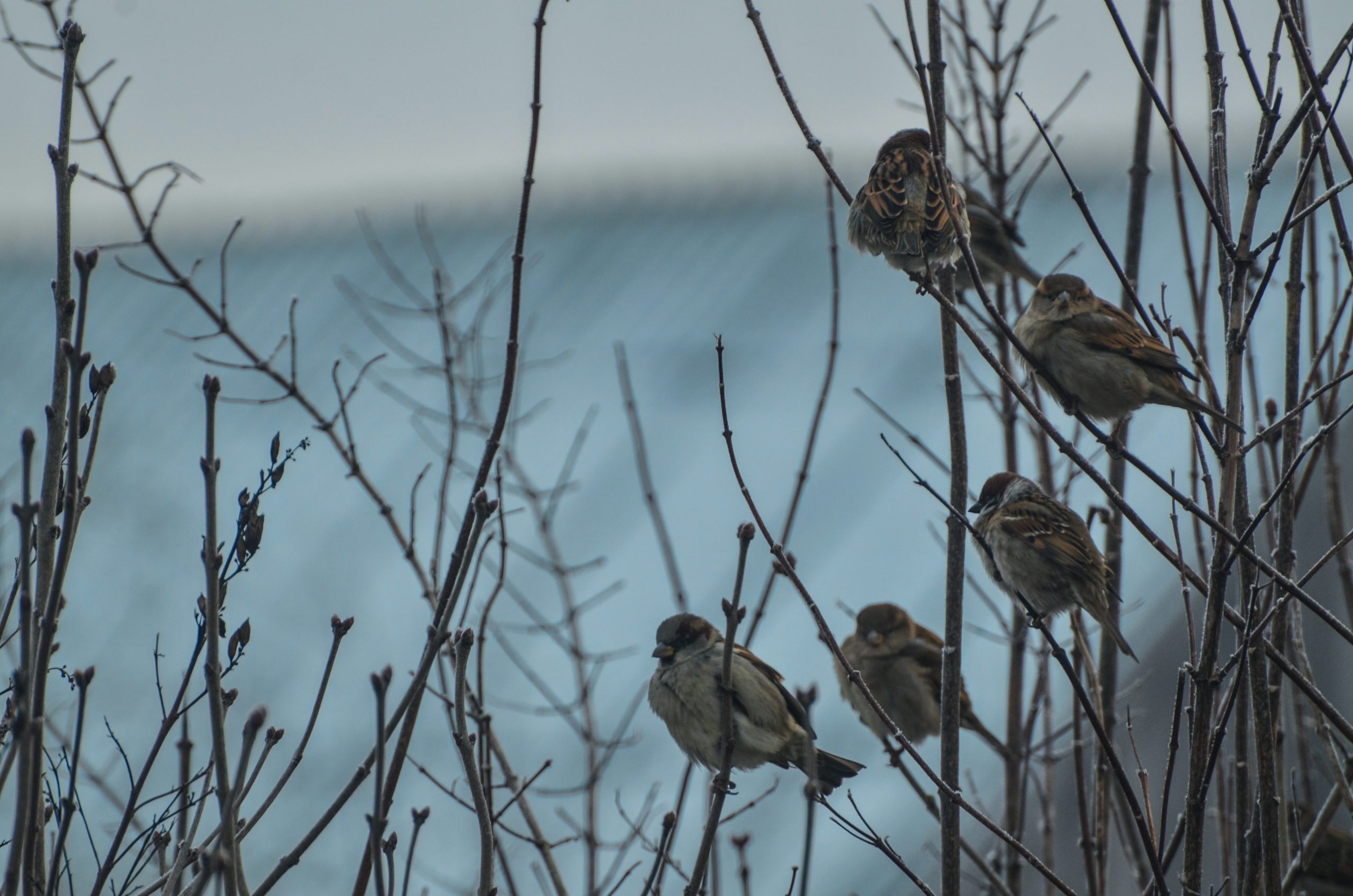 Photo by Viktor Talashuk on Unsplash
People learnt many lessons like:
how careless they are.
how to adjust themselves during pandemics like this.
They had a great time staying with their families.
learnt many lessons by watching different shows like Ramayana, Mahabharat, etc.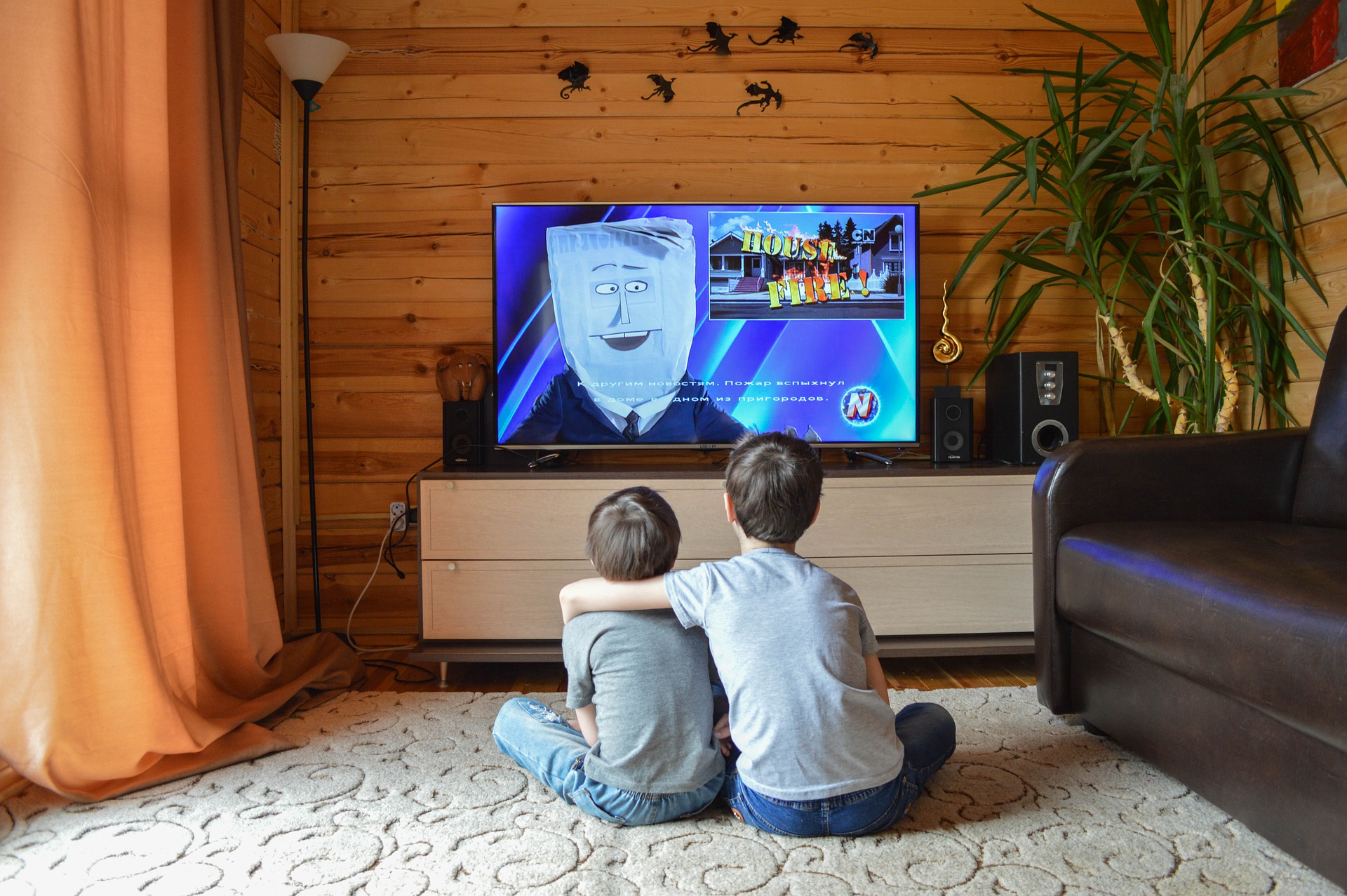 Image by Виктория Бородинова from Pixabay
Unity increased between people:
People are fighting together to overcome this pandemic. This fight made people united.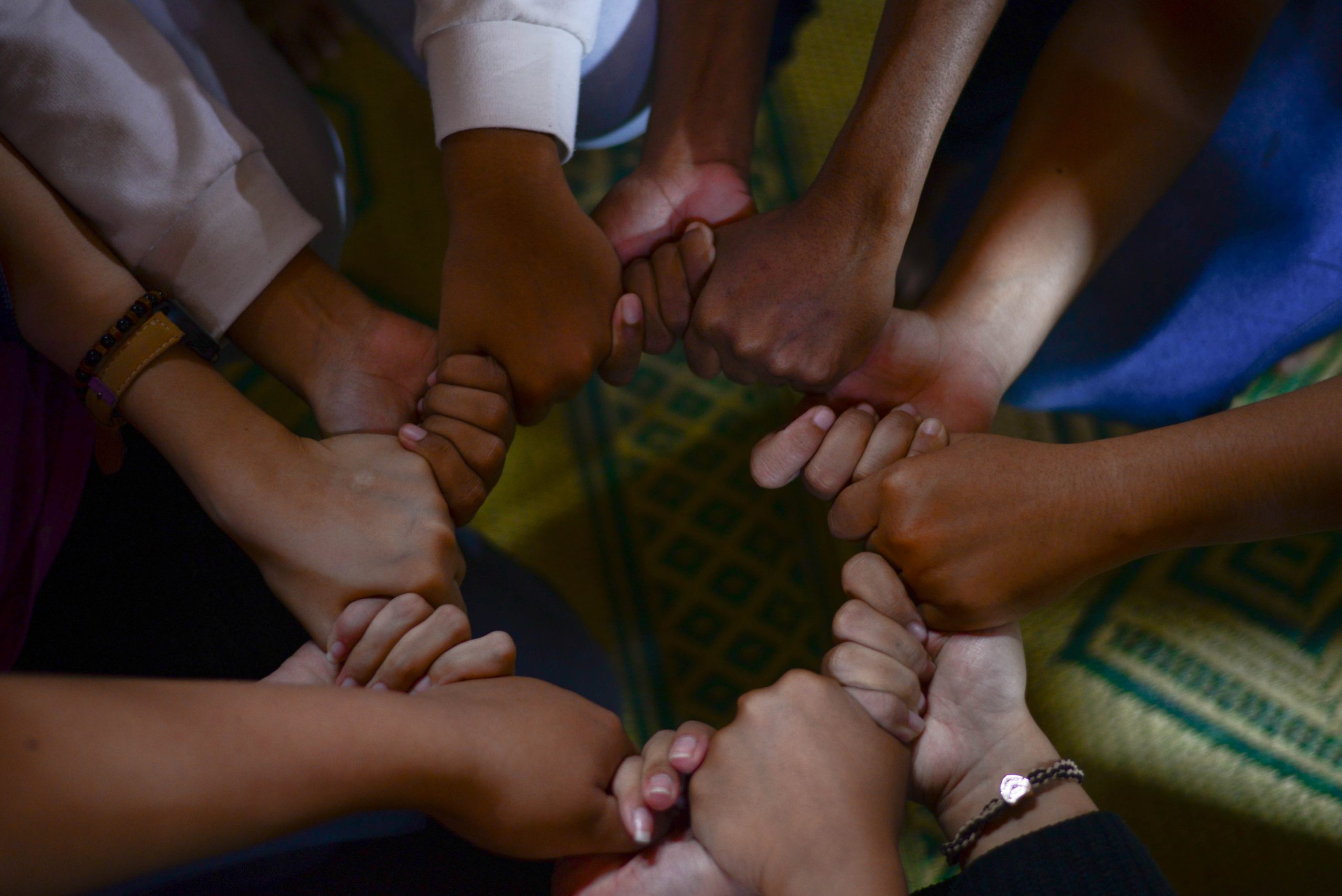 Photo by Wylly Suhendra on Unsplash
People knew about real-life heroes:
During this pandemic, people knew about the real-life heroes who fight forever for our well-being. They are Doctors, Nurses, Police and Cleanliness Workers.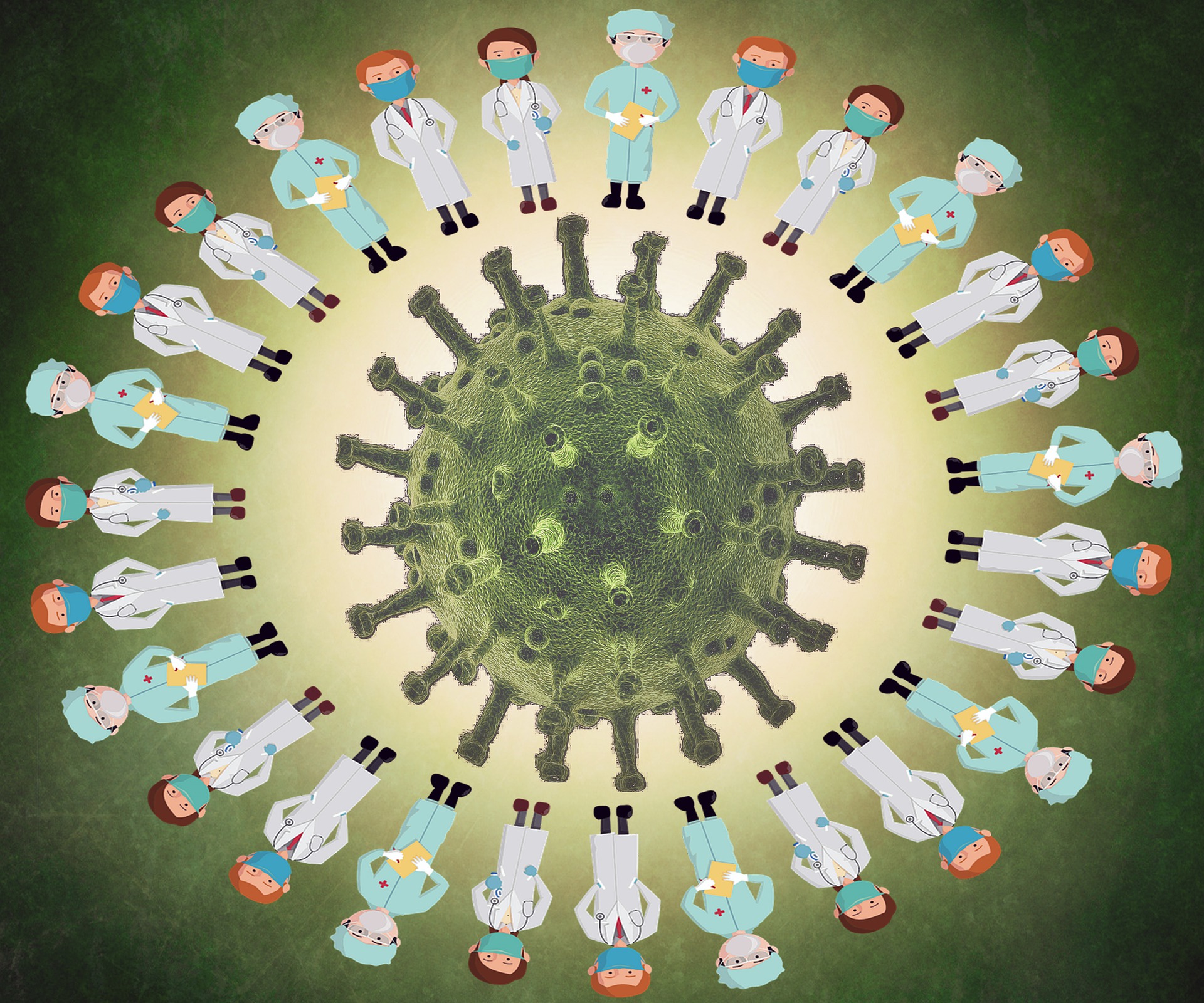 Image by enriquelopezgarre from Pixabay
The environment became natural:
During normal times the environment would be full of pollution. This causes rains in summer, heat in winter, etc. Due to corona, pollution decreased. This made correct weather appear incorrect seasons.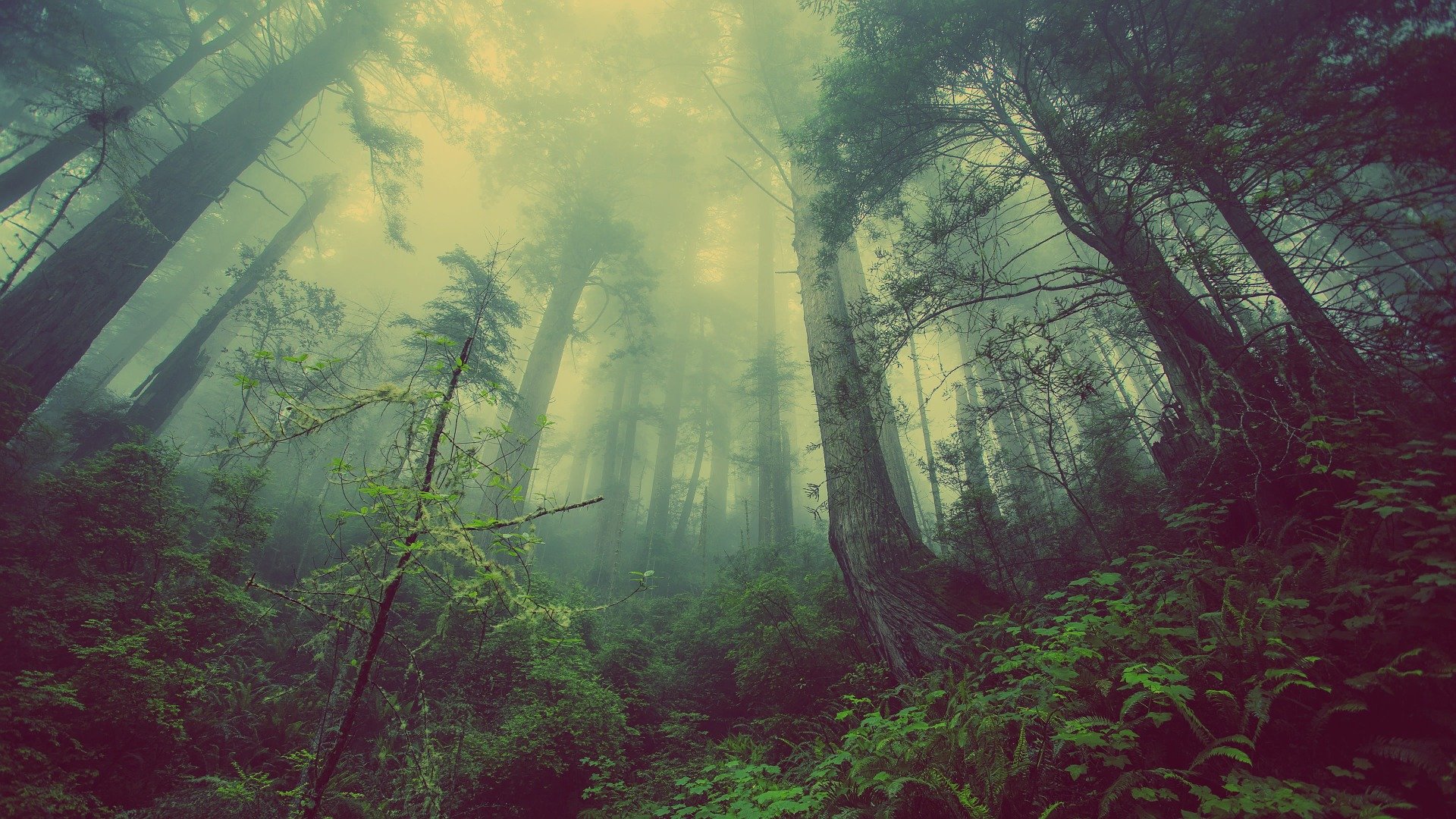 Image by Free-Photos from Pixabay
These are some of the positive effects of coronavirus.
To fight COVID-19 we must  STAY HOME. STAY SAFE
Related
About Author
Admin